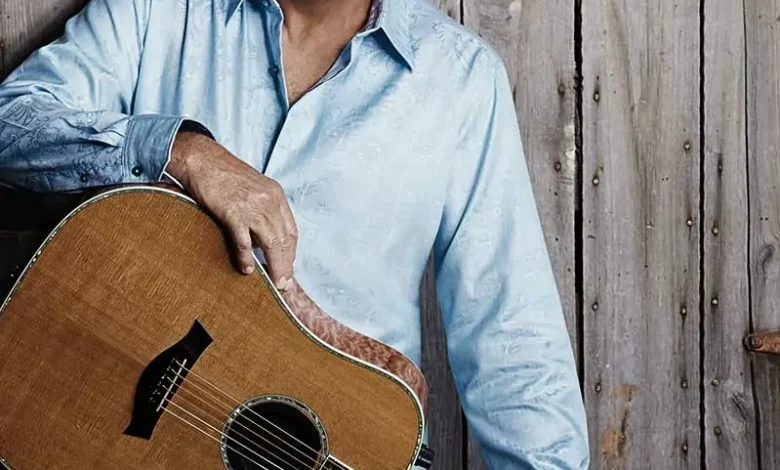 Why Alan Jackson left the 2016 CMA Awards
Alan Jackson, who will receive the Willie Nelson Lifetime Achievement Award, is one person who will be attending the celebration once more. The event's planners, though, will undoubtedly be crossing their fingers that his presence goes off without a hitch.
Alan reportedly left the ceremony in 2016 when Beyonce and the Dixie Chicks performed to commemorate the 50th anniversary of the CMA Awards.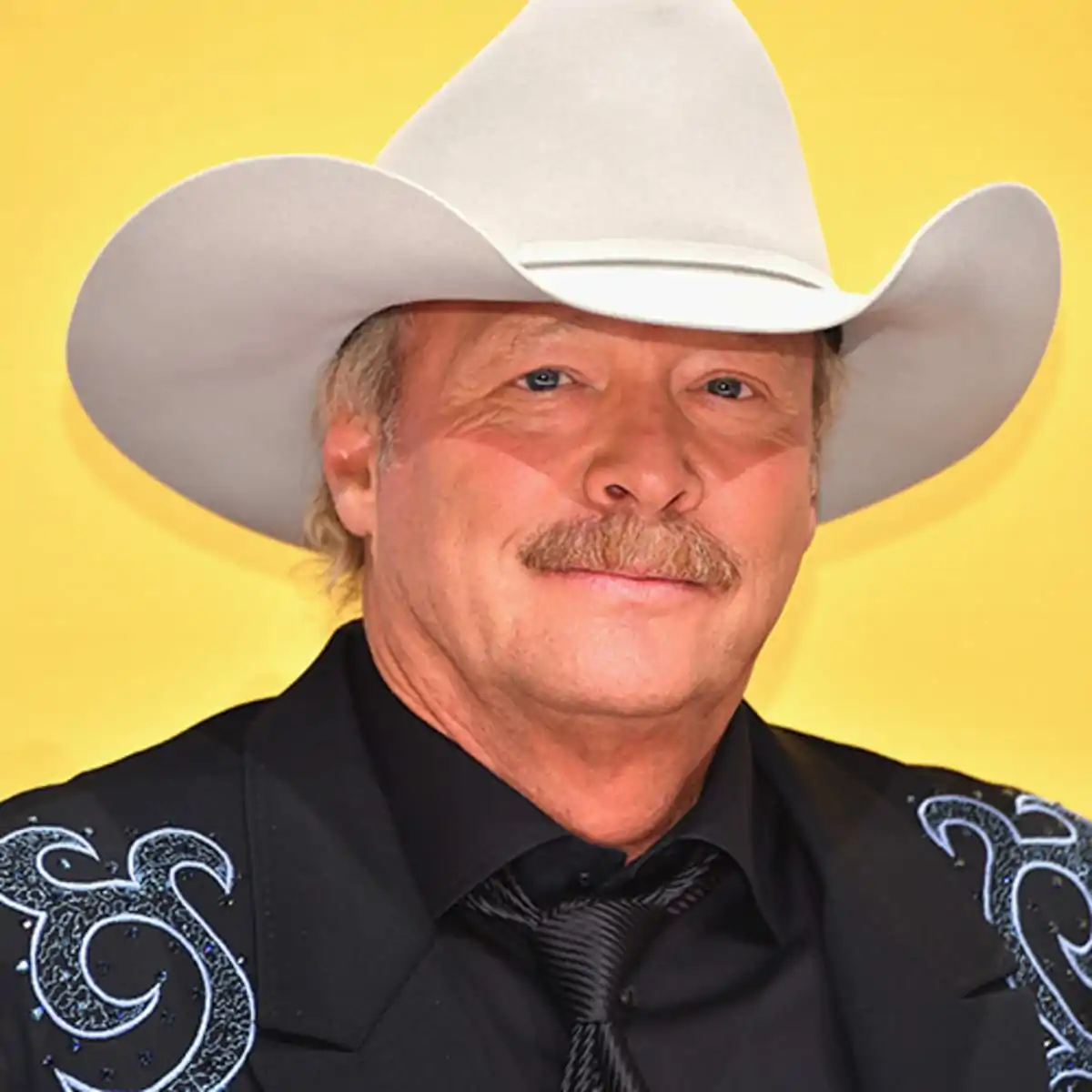 Alan was very explicit about his dislike of pop stars coming to country music award events before the occasion.
Alan responded, "Yeah, they may play some real country music," when asked about his expectations for the CMAs 50th anniversary gala.
"But I understand how the dang television station is trying to get the ratings with whatever they think will support it, with some big event with some other type of artist on there," the speaker said.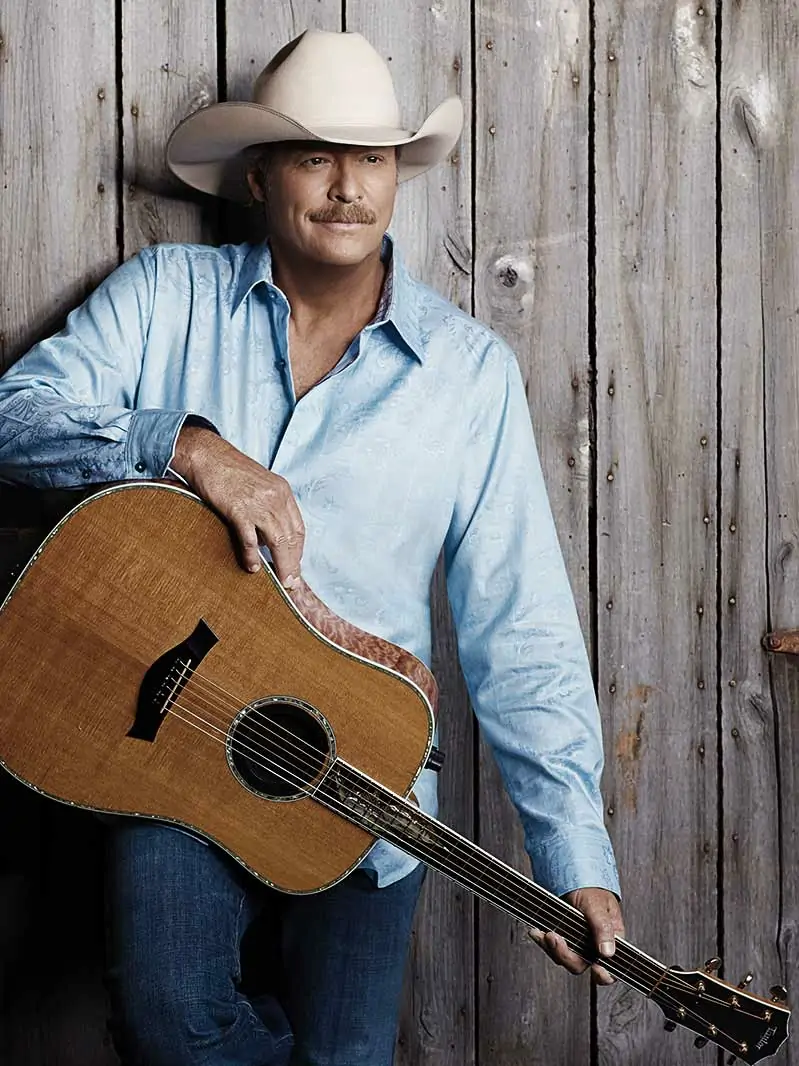 "Yep, perhaps it'll be a good country music show for a change," he continued.
Even though Beyonce is not a country music singer, many people enjoyed the performance. Alan didn't get his way, so he made a point of leaving the ceremony angrily.
Alan "stood up from the front row and walked out in the middle of the performance," according to one Nashville manager, Billboard reported.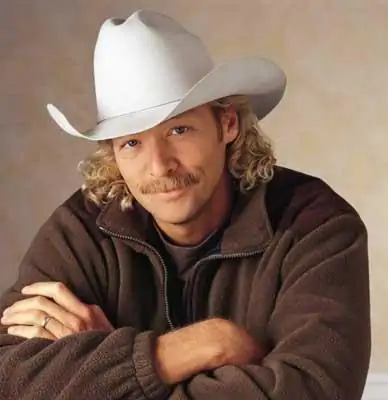 Alan might not be too happy this year either, as Hollywood star Jessica Chastain and Los Angeles Dodgers star Mookie Betts are slated to present an award.
However, the 2022 ceremony is filled with country stars who will take to the stage to entertain the star-studded crowd, including Carrie Underwood, Reba McEntire, Chris Stapleton, Luke Combs, and many more.