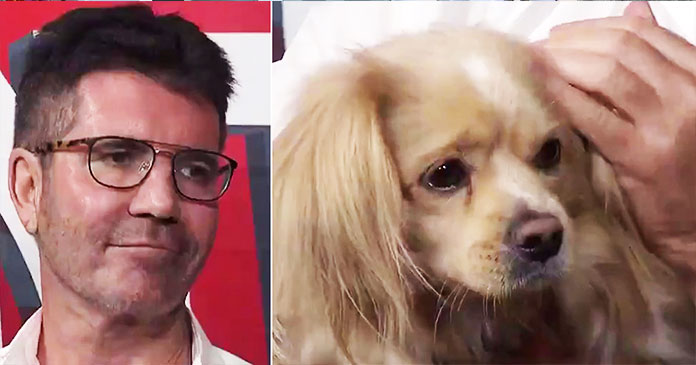 Simon Cowell surprisingly met one of the dogs rescued by him on a TV Show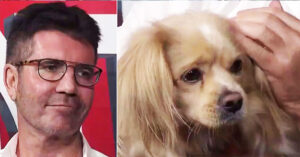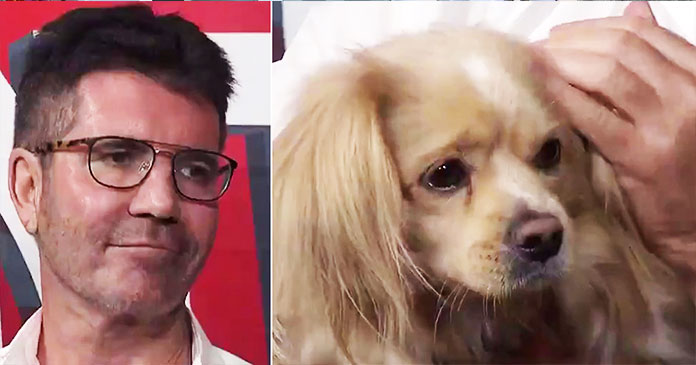 Simon Cowell is an English television personality and best known as the judge on TV competitions like American Idol and America's Got Talent. In these TV shows, he is seen as a tough man but off-screen, he is very soft-hearted especially when it comes to animals.
Cowell had used his money and power to help the dogs from the slaughterhouses. He has shut down the slaughterhouses and the meat markets that are serving dogs as food. In 2018, Cowell has donated $32,640 to Humane Society International as they helped in closing a dog meat farm in South Korea.
As a result, he was given the credit of saving the lives of over 200 dogs. Really the work done by him is incredible. He got to know about the impact made by him recently.
He appeared on Good Morning Britain and the host, Tomson talked about his contribution to shutting down the dog meat trade.
Cowell said that eating a dog is like eating your friend. He was further surprised when Tomson brought out her own puppy which was one of the dogs rescued from the slaughterhouse.
Cowell held the dog and said that it is really important to shut the meat markets and find good homes for the dogs. He further stressed the need for more and more compassionate people who could come forward and save the lives of the dogs.
He said that without the efforts of the people, such dogs end in someone's stomach. With his efforts, dozens of dogs were saved from slaughter at a South Korean dog meat farm.
It is really heartwarming to know that he has done so much to save the dogs.