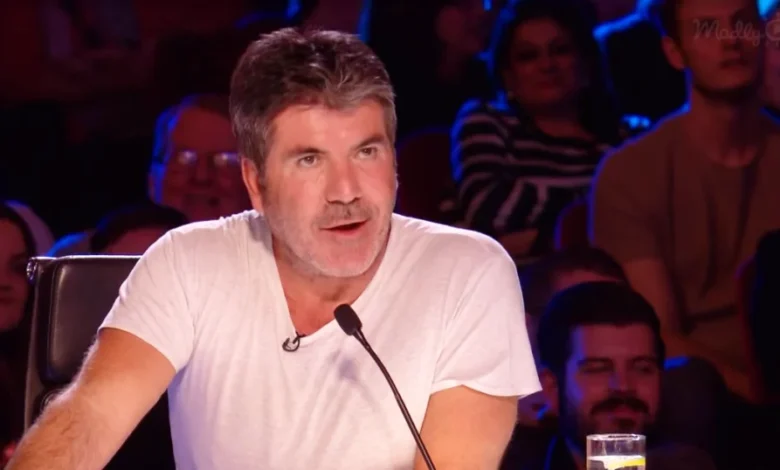 Simon Cowell Says: "You're Too Old" – She Immediately Silences Him
Age doesn't define talent, and Jenny Darren proved just that during her unforgettable audition on Britain's Got Talent. Despite her unexpected song choice, she won over the audience with her performance and infectious personality.
At 68 years old, Jenny Darren has been singing since she was twelve, amassing nearly half a century of experience in the music industry. Her background includes singing backup vocals for AC/DC and releasing four albums of her own, one of which featured drummer Nicko McBrian, who later joined Iron Maiden.
Jenny's return to music came after her retirement. Despite her fondness for rock and roll, she had taken a hiatus in favor of classical and jazz. But the time had come for her to revisit her roots.
When Jenny walked onto the Britain's Got Talent stage, she looked like the typical retired grandma in a bun, long dress, and button-up cardigan. The judges greeted her and signaled her to begin her audition, but Jenny had a surprising request. She asked for a moment and began unbuttoning her cardigan, leaving the crowd and judges wondering what she had in store.
To everyone's amazement, Jenny tossed her cardigan and bulky attire offstage to reveal a completely different outfit underneath – a black leather skirt, boots, and a black t-shirt. With AC/DC's iconic song "Highway to Hell" starting to play, the audience erupted in applause as she confidently strutted back to center stage.
Jenny's powerful rendition of the song left everyone stunned. Her boldness and strong vocals captivated the audience. Judge David Walliams was so enthralled by her performance that he got up from his seat and danced along. Soon, everyone, judges included, was singing the famous chorus. She even hit the song's iconic high note flawlessly.
Jenny's performance earned her a standing ovation from both the audience and all four judges. She absolutely nailed it! You must watch her incredible performance in the video below: