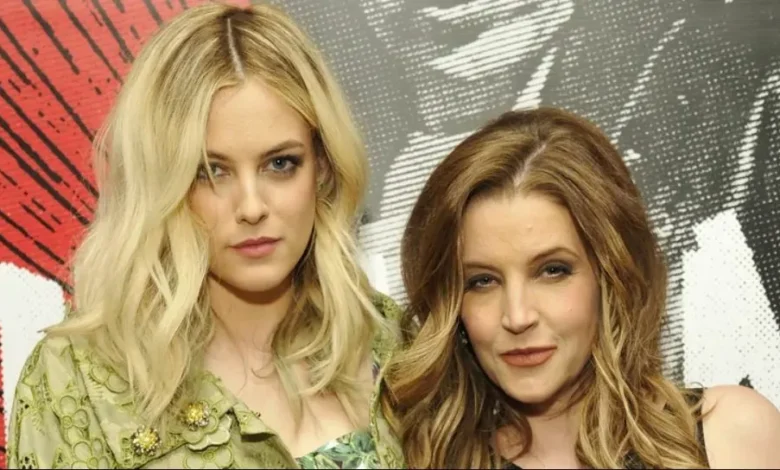 Priscilla Presley And Riley Keough's Battle Over Lisa Marie's Estate Is Finally Over
The legal battle over the estate of Lisa Marie Presley, the daughter of rock legend Elvis Presley, has reached its conclusion. In this article, we will delve into the details of the dispute between Lisa Marie's mother, Priscilla Presley, and her daughter, Riley Keough, over the late singer's estate.
The Tragic Passing of Lisa Marie Presley
The turmoil in the Presley family began when Lisa Marie Presley tragically passed away on January 12, 2023, following a cardiac arrest. This unexpected loss sent shockwaves through the family, leading to a contentious legal battle over her estate.
Priscilla Presley's Petition
On January 26, 2023, The Hollywood Reporter broke the news that Priscilla Presley had filed a petition to void a 2016 amendment to Lisa Marie's will and testament. This amendment had appointed Riley Keough and her late brother Benjamin Keough as the administrators of the estate. Priscilla alleged that Lisa Marie's signature on the document was questionable and that it lacked proper notarization, among other inconsistencies.
Months of Legal Battles
The legal proceedings surrounding this estate dispute dragged on for months. Both Priscilla Presley and Riley Keough were determined to defend their positions, and it seemed that a resolution was far from reach. However, on May 16, a breakthrough occurred as the grandmother and granddaughter reached a settlement agreement. The exact amount of the settlement remains undisclosed.
Riley Keough Takes Charge
With the settlement in place, the process of officially designating the trustee of Lisa Marie Presley's estate took a significant step forward. Legal documents obtained by Entertainment Tonight revealed that on June 12, 2023, Riley Keough submitted the necessary paperwork to become the sole trustee of her mother's estate. Additionally, she would oversee the "sub-trusts" established for Lisa Marie's other two children, Harper and Finley Lockwood.
A Selfless Act
Notably, Riley Keough's lawyer stated in the filing that she would not take a "trustee fee" from the estate, a move contrasting with what Priscilla Presley had allegedly intended to do. Priscilla's settlement will be derived from a "one-time" payment from Lisa Marie's trust, and she will continue to play a smaller role as the overseer of the sub-trust for Lisa Marie's half-brother, Navarone Garibaldi.
A Stronger Presley Family
With the legal disputes now in the past, Priscilla Presley offered a statement to Entertainment Tonight, emphasizing that "the Presley family is stronger than ever." She clarified that her request for document interpretation should not be mistaken for a lawsuit against her granddaughter. As a family, they are relieved to have resolved this matter and have requested privacy to grieve Lisa Marie's loss and spend quality time together.
In conclusion, the battle over Lisa Marie Presley's estate has come to an end, with Riley Keough emerging as the sole trustee. This resolution marks a new chapter for the Presley family as they come together to honor the memory of their beloved Lisa Marie.