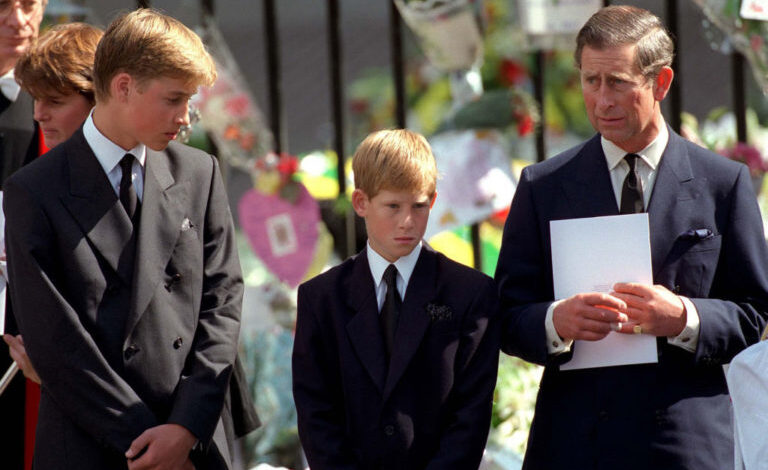 Prince William's last ever words to Diana break our hearts
When the 'People's Princess' lost her life in a tragic car accident, her sons, Prince William and Prince Harry, were still very young. The news of their mother's passing changed their lives forever.
Lady Di rose to prominence upon her engagement to then-Prince Charles. She was a fascinating public figure who enchanted millions with her nurturing nature.
The media was obsessed with her and followed her every move, and according to many, pushed her to her death.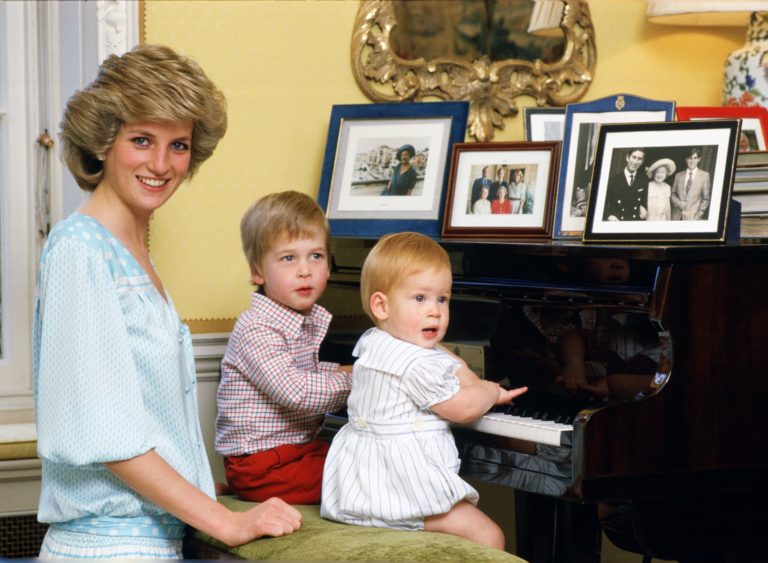 She lost her life after she and her partner Dodi Fayed, the son of Egyptian billionaire Mohamed Al-Fayed, her driver Henri Paul, and her bodyguard Trevor Rees-Jones crashed the Mercedes in the Pont de I'Alma tunnel in Paris while trying to escape the paparazzi.
According to reports, Lady Di passed away as a result of massive internal injuries and a ruptured blood vessel which caused internal bleeding.
Her funeral was watched by 2.3 billion people from all over the world. Diana's passing was a loss that crushed billions of hearts. There was no single Briton who didn't mourn her death. She was laid to rest at her family's estate of Althorp, on a small island in the middle of the Oval Lake.
Dodi Fayed's father, Mohamed Al-Fayed, whose son died at the scene, was convinced that the crash was no incident at all.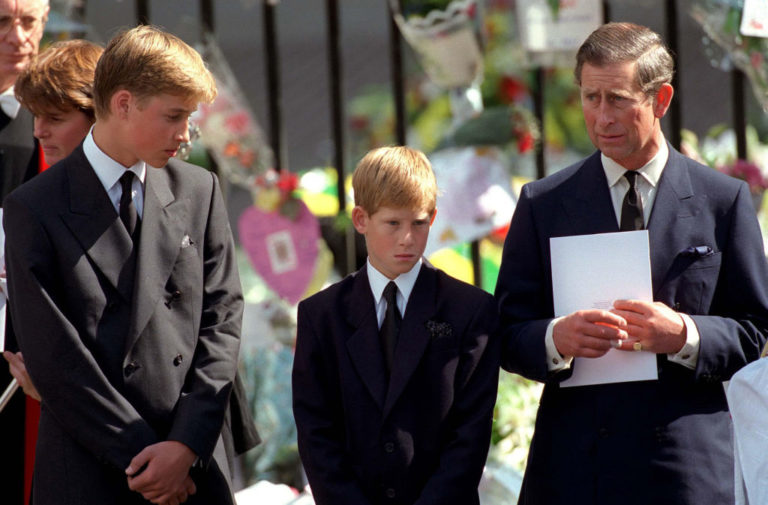 Prior to the car crash, Diana called her sons, who were spending time in the Scottish Highlands with their cousins. When she talked to Harry, he was eager to end up the phone call as soon as possible because he wanted to continue playing outside. He, however, wasn't aware that would be the last time he spoke to his loving mother.
"I can't really necessarily remember what I said but all I do remember is probably regretting for the rest of my life, how short that call was," he said.
"If I'd known that that was the last time I was going to speak to my mother the things that I would – the things I would have said to her."
Harry never truly got over the pain of losing his mother. He even confessed that he only cried twice to express his feeling of grief. The first time was in 1997 when he visited his mother's grave.
"There's not a day that William and I don't wish that she was still around, and we wonder what kind of a mother she would be now, and what kind of a public role she would have, and what a difference she would be making."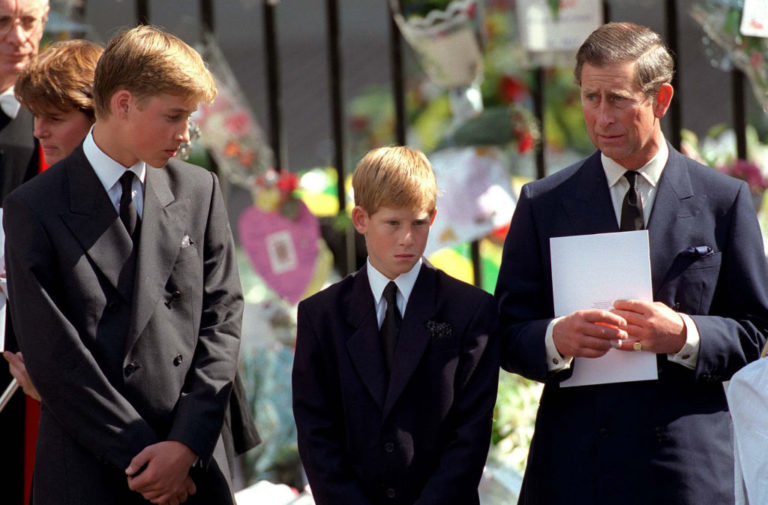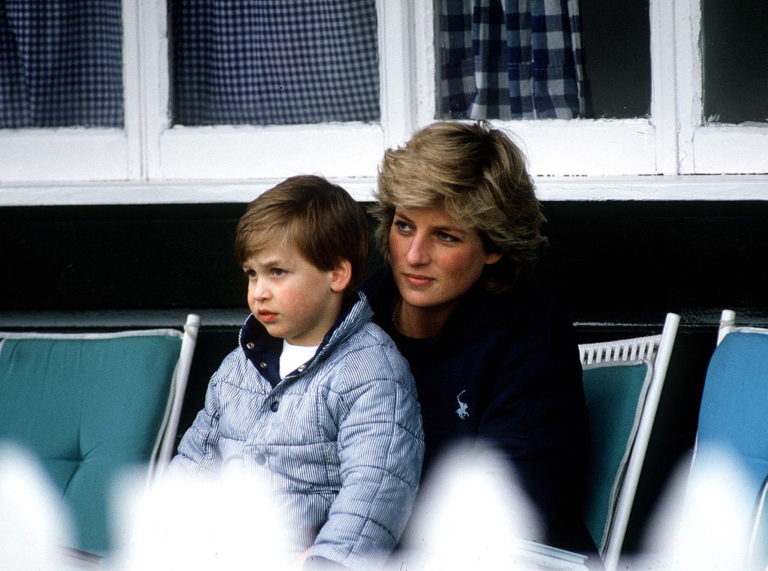 Prince William also opened up about the grief and the pain for his late mother and revealed his final conversation with her.
"Slowly, you try and rebuild your life, and you try and understand what's happened, and I kept saying to myself that, you know, my mother would not want me to be upset," William said. "She'd not want me to be down. She'd not want me to be like this. I kept myself busy as well—which is good and bad sometimes—but allows you to kind of get through that initial shock phase."
William will never forget the last few heartbreaking words he uttered to his mother.
"The very last memory I have is a phone call from Balmoral. At the time, Harry and I were running around, minding our own business, playing with our cousins, and having a very good time," William said. "Harry and I were in a desperate rush to say, 'Goodbye, see you later, can I go off?' If I'd known what was going to happen, I wouldn't have been quite so blasé about it. That phone call sticks in my mind quite heavily."


On what would have been Diana's 60th birthday, William and Harry, despite their dispute, unveiled a bronze statue of their mother in the Sunken Garden at Kensington Palace on July 1, 2021.
"Today, on what would have been our Mother's 60th birthday, we remember her love, strength and character – qualities that made her a force for good around the world, changing countless lives for the better," the brothers said in a shared statement.
"Every day, we wish she were still with us, and our hope is that this statue will be seen forever as a symbol of her life and her legacy."
Rest in peace, Lady Di, you are missed.
Please SHARE this article with your family and friends on Facebook.
Bored Daddy
Love and Peace