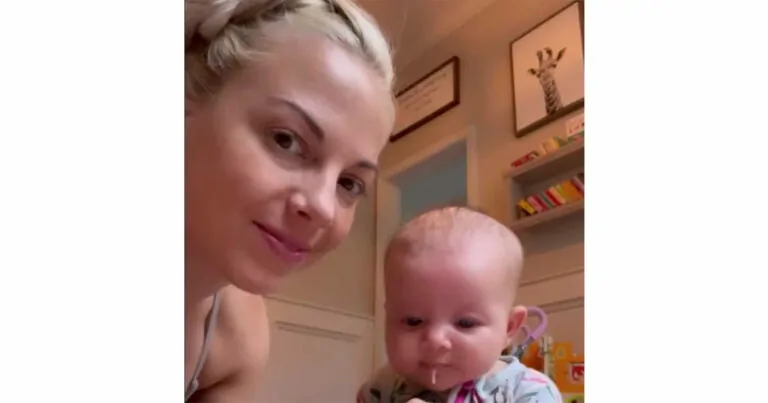 Mom leaves "baby" in car as she goes shopping at Target, promising others that he is safe
In this digital age of viral clips and stories, nothing remains hidden for long. The internet has become a platform where embarrassing, amusing, and even private moments can be uploaded and spread within seconds. But sometimes, this digital world can be used for a good cause, like calling out individuals for their actions. Such was the case when an Instagram photo went viral in early March, seemingly showing a note left by a woman who had left her baby in the car while she went shopping at Target. But, as with most viral stories, there's more to this tale than meets the eye.
The Viral Instagram Post
Influencer Bonnie Engle uploaded a reel on Instagram in March, and it quickly gained massive traction. Since its posting, the video has garnered millions of views and over 1,000 comments. The video featured a close-up of a handwritten message affixed inside a car window that read, "My baby is OK. He's got some snacks and a drink! I'm in Target right now. I'll be back soon!"
The Unexpected Twist
The note alone was enough to send shockwaves through many who saw the video. However, those who decided to give the video a chance were in for a surprise. Just seconds after the close-up of the note, the camera panned back to reveal that Engle's "baby" in the car was not an infant at all—it was her husband.
"Please no judgment," the influencer captioned the Instagram video. "He is safe and sound." Her husband was seen inside the car, calmly munching on popcorn.
Laughter and Relief
Fortunately, viewers in the comments section quickly recognized Bonnie's clip as amusing and light-hearted.
"My heart dropped, and then I LMAO," one user commented.
"It's so much easier to leave them in the car," added another.
"I was about to lose it for a second… I wasn't expecting that," a third person humorously remarked.
Bonnie Engle's Content
According to sources, most of Engels' content is amusing and well-suited for parents who can relate to the everyday stresses of childcare.
Watch the video below:
View this post on Instagram
While this video has a funny twist, it's essential to remember the dangers of leaving children (or pets) in hot cars. It's a lighthearted reminder that appearances can be deceiving, even in the age of viral content.