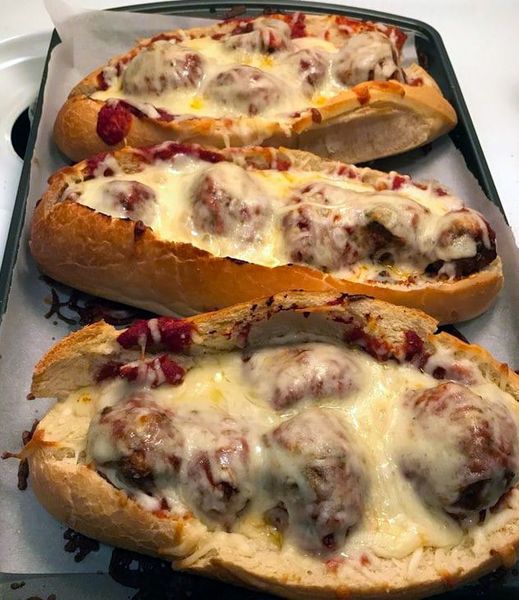 INGREDIENTS
800 gm minced beef

3 eggs

2 tbsp. flour

1 tbsp. Stacked chopped parsley leaves

1 tbsp. Fully chopped coriander leaves

4 tablespoons. olive oil

2 onions

1 small jar regular tomato coulis (about 20 cl)

1 decorative bouquet (bay leaf, thyme, rosemary..)

1 bunch of basil leaves

salt

pepper
First make the sauce: peel and chop the onion. Cut the basil leaves into rough pieces.
Heat half the olive oil in a large casserole dish. Put the chopped onion and basil leaves in it and mix until the onion becomes golden brown.
Pour the tomato cole, add the bouquet, salt and pepper and cover.
Cook on low heat for an hour.
Meanwhile, prepare meatballs: In a large salad bowl, mix together beef, lightly beaten eggs, salt, pepper, chopped parsley, and cilantro.
Knead this mixture well between your hands and then form balls about 5 cm in diameter. Roll them in a dish of flour and set aside.
In a second casserole dish, heat the remaining olive oil over high heat. Put the meatballs in it and mix regularly to brown on all sides. Reduce the heat and let it cook for 10 to 15 minutes, stirring regularly. Remove the meatballs when they are well colored.
Put the meatballs in the homemade tomato sauce and let them simmer for 10 minutes over medium heat without a lid. Serve hot.
Enjoy !