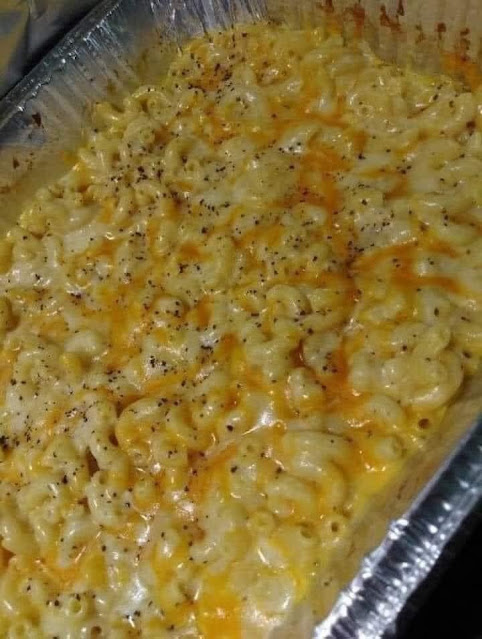 *Ingredients
° 4 t. dry macaroni
° 5 tablespoons butter (not substituted)
1/3 cup. of flour
° 3 tablespoons of Dijon mustard.
° 5 t. the milk
° 24 oz grated light cheddar cheese
Prepare ingredients
1- In a large saucepan of water, bring the mixture to a boil and slowly add the pasta. Boil for 10 minutes, stirring occasionally. Drain also placing in greased plate .
2- Melting butter in saucepan on  low heat. Removing saucepan to heat and mixing flour also mustard to mixture is smooth. Return to heat over medium heat. adding milk, stir constantly, to sauce thick also become smooth. Bring mix to boil. Sweetly adding cheese pieces to boil milk mixture, stir until all cheese pieces are melt . Pour cheese mixture on pasta, stir constantly, make sure to coat cheese with all of pasta. Bake at 350 degrees about 45 min
3- In the slow cooker: Grease the slow cooker with butter, add the macaroni also cheese mix. Blend well, put on power, also cooking for 7 h .
Enjoy !