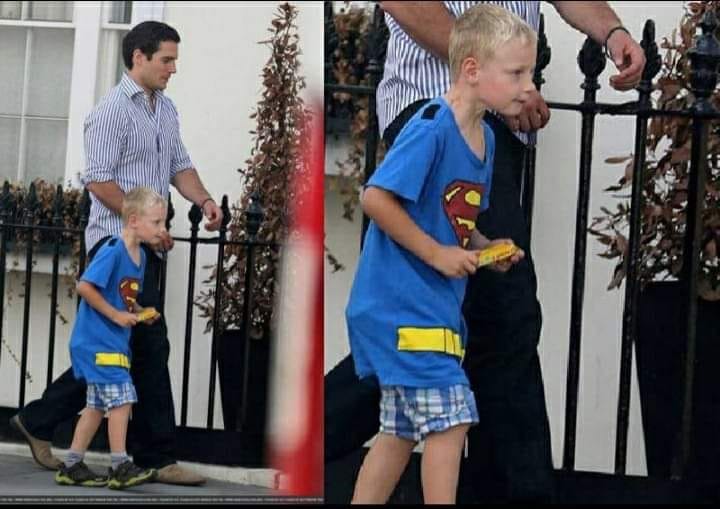 Little Thomas, just 7 years old, went to school dressed as Superman and the teacher asked why he was dressed like that.
"Because Superman is my uncle," he replied.
The teacher then explained that Superman did not exist, but Thomas insisted, repeating over and over that he did exist, and that he was his uncle.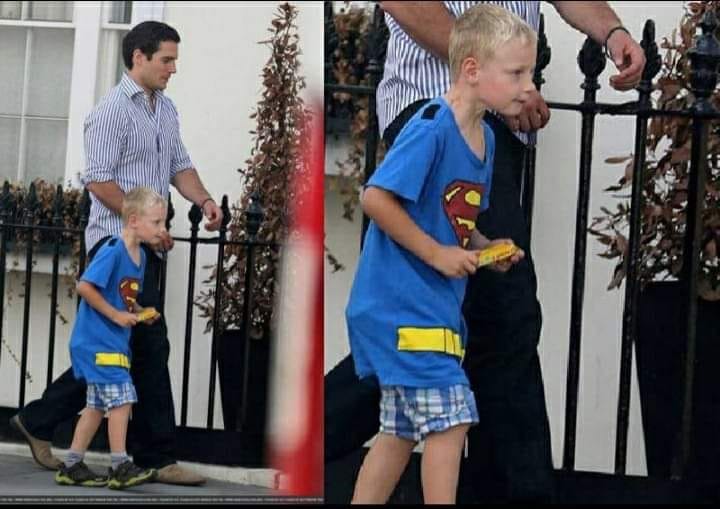 And the kid ended up at the secretariat…
A guardian was called to pick him up, already warning about not encouraging the child to live in a fantasy world.
Thomas' mother laughed and said he was telling the truth.
As the doubt remained, she called her brother-in-law, asking him to go to school to "save" her nephew, who was overjoyed that all his little friends saw that he was really Superman's nephew.