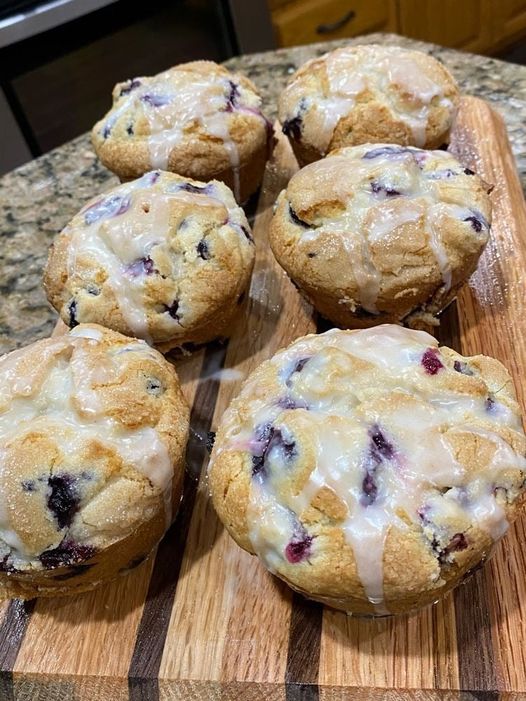 Prep Time
Ingredients
1¼ cup all-purpose flour divided
1 cup large-flake rolled oats
2 tsp baking powder
½ tsp baking soda
½ tsp salt
¼ tsp ground cinnamon
¾ cup Silk Blueberry Dairy-Free Yogurt Alternative
¾ cup packed brown sugar
½ cup vegetable or canola oil
½ tsp finely grated lemon zest
1 tbsp lemon juice
2 tsp vanilla
¾ cup fresh blueberries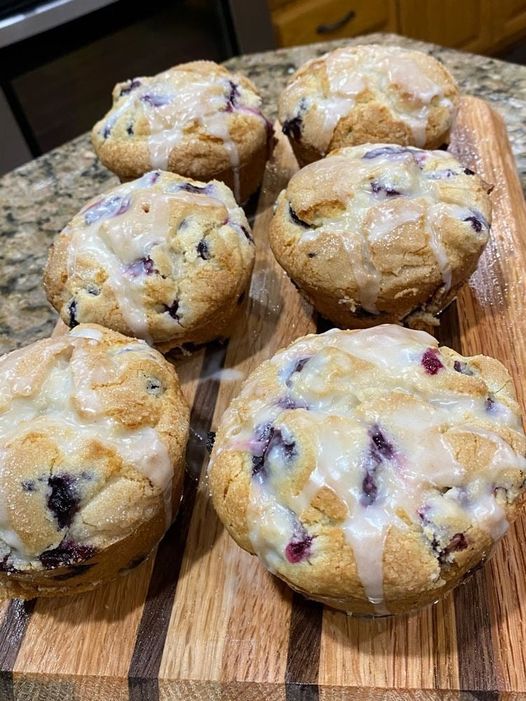 Instructions
Preheat oven to 400°F.
Line muffin tin with 12 cupcake paper liners.
Whisk together flour, oats, baking powder, baking soda, salt, and cinnamon until combined, then set aside.
In a separate bowl, stir together Silk blueberry yogurt alternative, brown sugar, oil, lemon zest, or lemon juice and vanilla.
Use ¼ cup flour in a small bowl to lightly dust the blueberries, so they do not sink in the muffins when baking.
Stir into flour mixture just until moistened, then fold in blueberries.
Scoop into muffin cups, filling about ¾ of the cup to leave room for rising.
Cook in the baking oven for about 20 minutes or till a toothpick in the center comes out clean.
Let cool and serve.