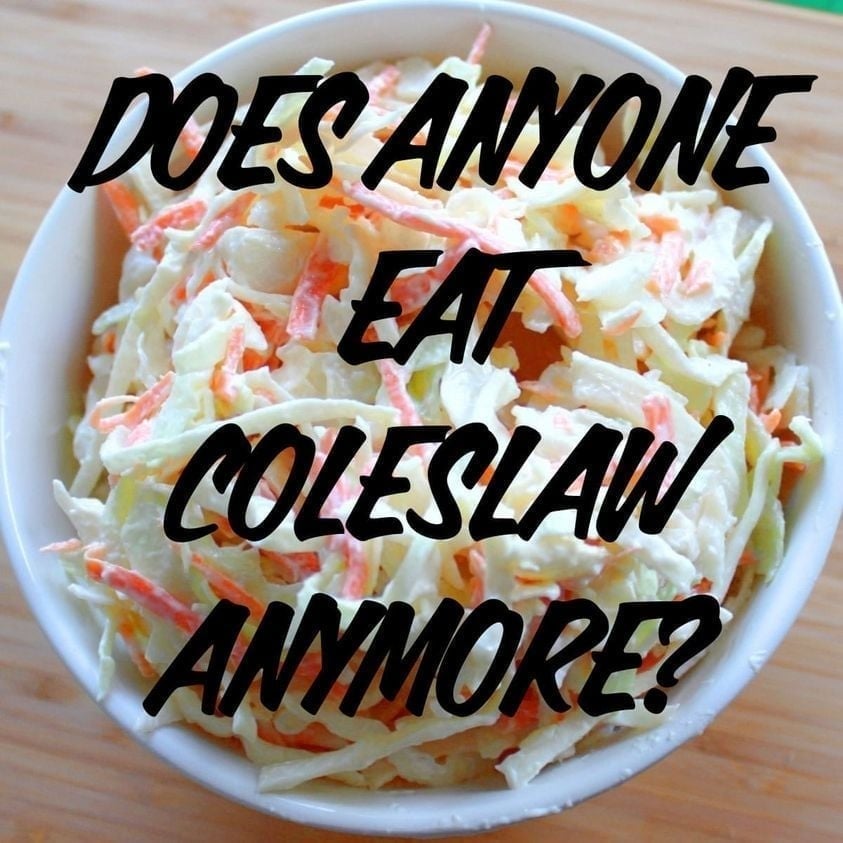 Great American classics served with barbecue.
* Ingredients
°8 medium cups finely chopped green cabbage
(about one head)
°½ cup shredded carrots (1 medium carrot)
°2 tbsp. finely chopped onion
°1/3 C granulated sugar
°½ tsp. salt
°1/8 c. pepper
°Half  cup of milk
°1/2 cup mayonnaise
°Half  c of milk
°1½ tsp. tsp white vinegar
°2½ tsp. Lemon juice
* Preparation
1.cut cabbage and carrots  (about rice size)
2. Blend sugar, salt, pepper, 2 milk, Mayonnaise, vinegar and lemon juice
In a large bowl and beat until Smooth consistency.
3. Add cabbage, carrots and onions well to mix together.
Covering & refrigerate abot at least 2 h before serve .
Enjoy !