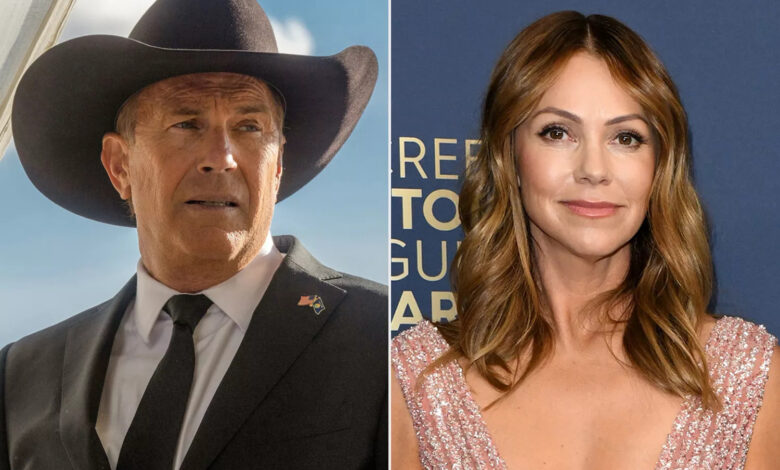 Kevin Costner wins ugly child support battle with estranged ex-wife Christine Baumgartner: Judge reveals final amount
Couldn't be happier for him!
When Kevin Costner divorced his first wife Cindy Silva, who was his college sweetheart, the couple went through a nasty divorce and it led to a long period of loneliness for the Yellowstone star.
Eventually, he started dating Christine Baumgartner, whom he later married. The couple first dated and split because Costner didn't want to have more children, to which the former model said, "I'm going to wait for you, but not long. When you come to your senses, come back to me'" and he did.
They eventually welcomed three children together, making the actor a father of seven.
Sadly, after nearly 19 years together, Costner and Baumgartner announced they are divorcing recently.
Apparently, Costner's absence was 'hard' for Baumgartner who wanted him to spend more time at home with his family in Santa Barbara.
"During filming, Kevin is not around very much. His absence has been very hard for her," a source reportedly said. Another insider reported that while Costner was aware that his wife was not happy in their marriage, her filing for divorce was nonetheless a shock to him.
Baumgartner was seeking $161,000 a month in child support for their three children, Cayden Wyatt, 15, Hayes Logan, 14, and Grace Avery, 13.
In order to try and guarantee this income, Baumgartner went to court, but it was Costner who scored the victory, as per his fans, although the actor said there were 'no winners' in the bruising battle.
Namely, a judge in Santa Barbara slashed Baumgartner's child support payments to $63,000 per month, which is less than half of the $129,000 she currently gets and considerably less than the $161,000 she asked for.
"You know, when you have a life that long with somebody, there is no winner…and it's this big, crazy thing called life and how it unravels so quickly," the actor told Fox News Digital. 
"One minute you feel like you're on top of the world, and then you realize how, you know, how vulnerable you are," he added.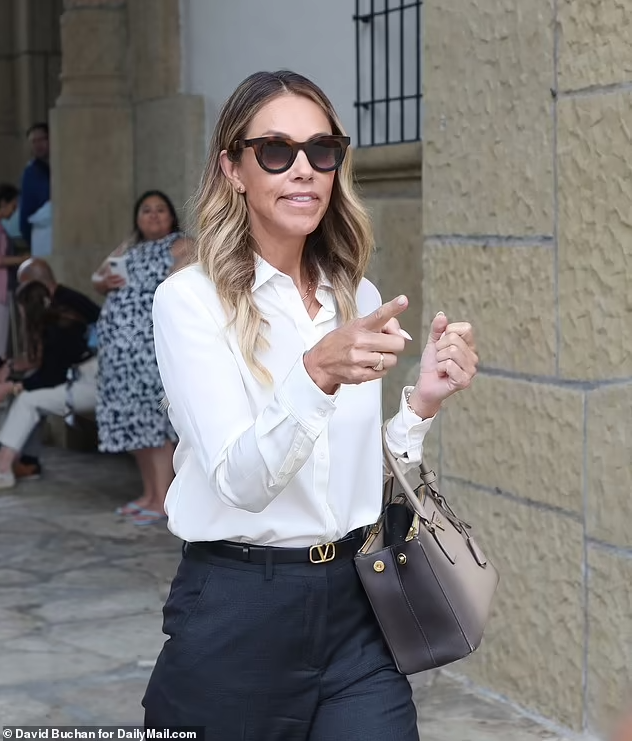 Costner took the stand for a second time during the final hour of the hearing and explained how he feared that he would need to take on jobs he's not comfortable with so that his now-ex wife be awarded an 'inflated' level of child support.
"I want to help but the thought of having things inflated to the point I can't do what I want to do…," he said, apologizing to his ex-wife. "Somehow in this unusual world ,we didn't make it and for that, I'm sorry."
In November, there will be a trial held over her request of spousal support and their prenuptial agreement.
Please SHARE this article with your family and friends on Facebook.