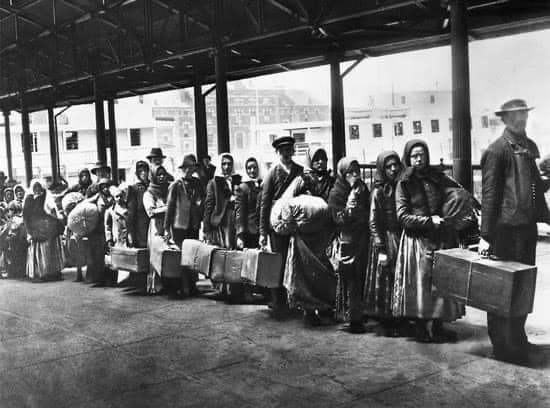 Joke of the Day……
A guy's walking around New York's Lower East Side and he passes a Chinese laundry. It says Chaim Ginsburg Ch*inese Laundry and he looks inside and sees this Ch*inese guy.
He say, I don't understand. Who is Chaim Ginsburg ?
The guy says," I'm Chaim Ginsburg ".

He says, " Well where did you get a name like Chaim Ginsburg ?
The guy says, " I was standing in line at Ellis Island, and there was a Jewish guy in front of me.
The Je*wish guy was asked, What's your name and he says, My name is Chaim Ginsburg, and they wrote it down.
Then they asked me, Next in line, what your name ?
" I said, " Sam Ting "