Jeff Bridges is one of the most beloved and acclaimed actors of his generation.
From acclaimed work in films like The Last Picture Show to cult favorites like The Big Lebowski to his Oscar-winning performance in Crazy Heart, Bridges has kept us all entertained for decades.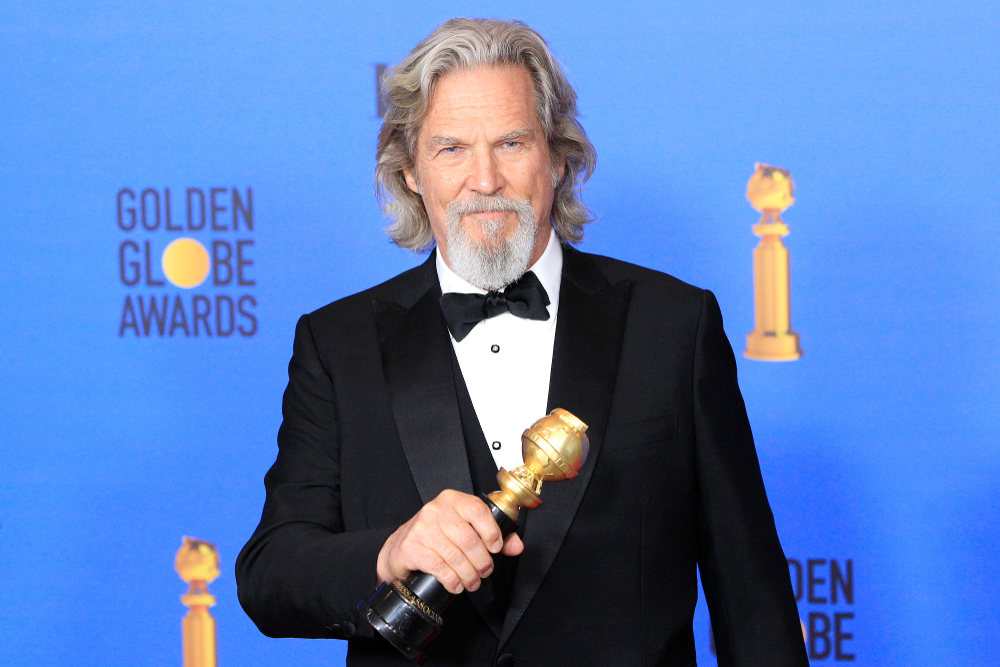 But recently, the 72-year-old has been going through some scary health battles. In 2020, he was diagnosed with lymphoma, and while battling cancer he also had a serious case of COVID-19.
Thankfully, Bridges has made a recovery — and in a new interview he revealed that he got better just in time to walk his daughter down the aisle at her wedding.
Bridges first announced his lymphoma diagnosis in October 2020, weeks before his 71st birthday. He channeled his Big Lebowski character "the Dude" by saying "new s**t has come to light."
"Although it is a serious disease, I feel fortunate that I have a great team of doctors and the prognosis is good," the actor wrote on Twitter.
In the following months, Bridges kept fans updated about his health and progress. In December 2020, he showed off a shaved head and a new pet puppy.
Here's the latest:
• Feeling good
• Shaved my head
• Got a puppy – Monty
• Had a Birthday – 71, man

For more updates, visit: https://t.co/tndalVscvs pic.twitter.com/9ryxhQbPD9

— Jeff Bridges (@TheJeffBridges) December 14, 2020
He also revealed that while receiving chemo treatments he also caught COVID-19, which he said "kicked [his] ass pretty good." He spent five days in the hospital, as he had a weakened immune system due to chemotherapy
"My dance with covid makes my cancer look like a piece of cake," he wrote.
Bridges says this ordeal caused "moments of tremendous pain" and said he felt he was "gettin' close to the pearly gates," but kept his spirits up.
"This brush with mortality has brought me a real gift," he wrote. "Life is brief and beautiful. Love is all around us, & available [at] all times."
View this post on Instagram
Despite his near-fatal brush with both cancer and COVID-19, Bridges thankfully began to rebound. He said his cancer was in remission, announcing that his 9-by-12-inch mass had "shrunk down to the size of a marble."
With his health problems finally "in the rearview" and after finding a new appreciation for life, Bridges set his sights on a very special life moment: walking his daughter down the aisle at her wedding.
In a recent interview with The Independent, Bridges said his health problems "exacerbated all these feelings of love for my wonderful family," and when his youngest daughter Hayley was about to get married, he knew he wanted to be there to walk her down the aisle.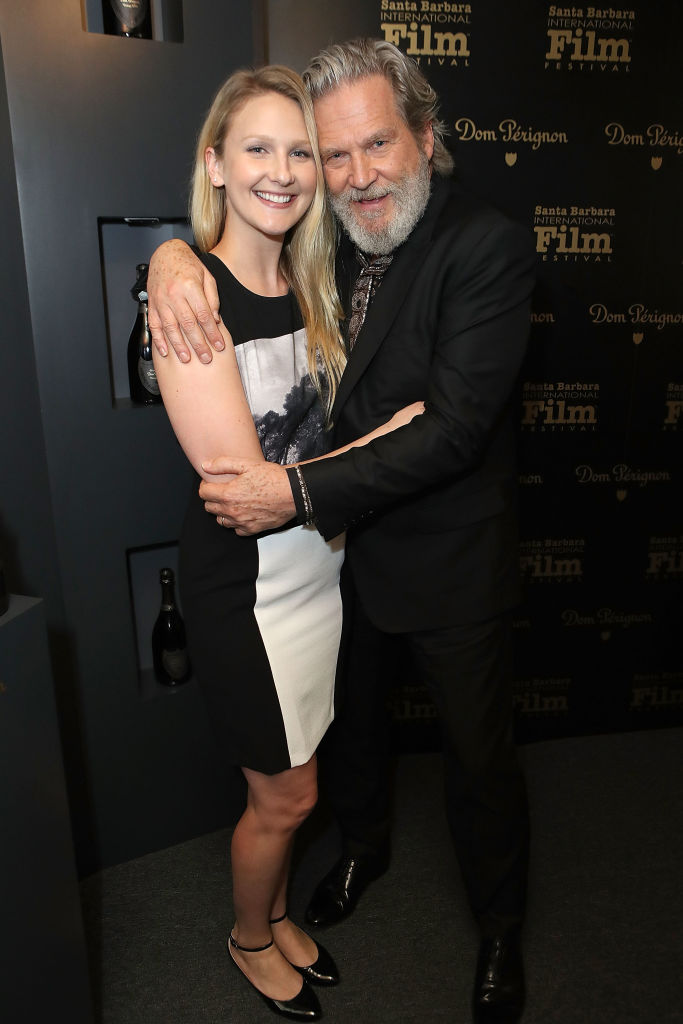 But doing so would be a challenge: his health woes made it difficult for him to stand up and walk, and he required the use of oxygen. But with this goal in mind, the determined Bridges made an effort to get better, working with a trainer to improve his walking times.
"My record was 45 seconds, that's how long I could stand up. And then it was, how many steps can I take? Oh good. Now I'm going to walk down the hall – all this with oxygen, of course," he recalled to The Independent.
Thankfully, his hard work and determination paid off: not only was he able to walk Hayley down the aisle, but he even got to dance with her.
"That was terrific," Bridges said.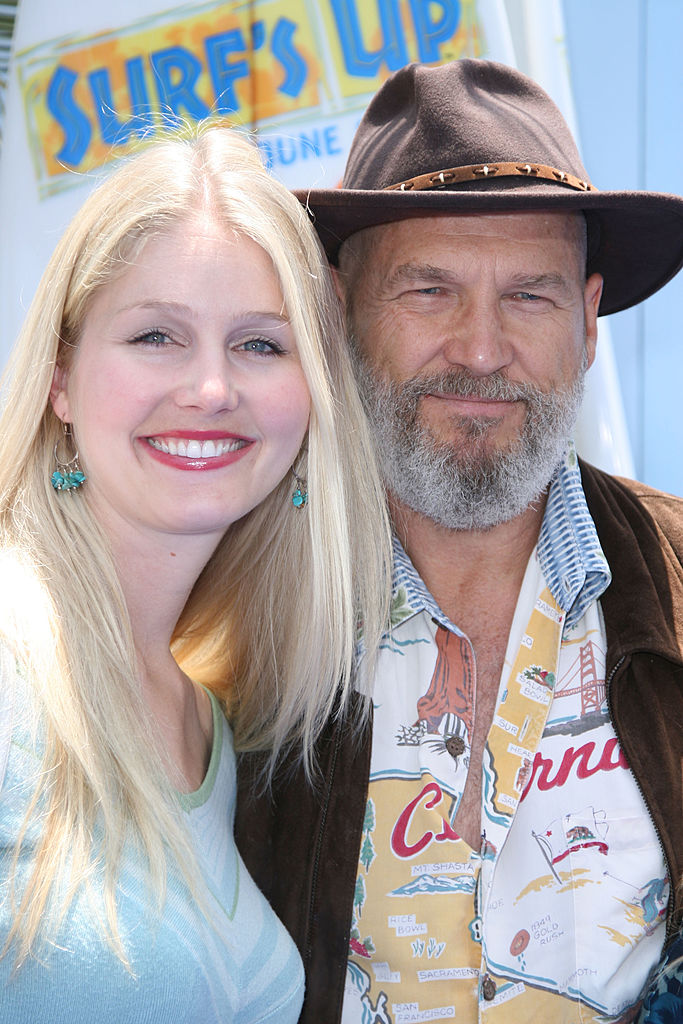 And thankfully, Bridges has recovered enough to return to acting: he stars in the FX series The Old Man, which premiered in June and has been renewed for a second season.