Jay Leno suffered "serious burns" to his face following a gasoline fire, according to Variety.
The former The Tonight Show host confirmed the news after TMZ reported the comedian had been rushed to Grossman Burn Center in California on Sunday with burns to the left side of his face.
The outlet reported Leno, 72, was hospitalized after a gasoline fire erupted in a Los Angeles garage. The late night talk show host issued a statement to Variety on his condition.
"I got some serious burns from a gasoline fire. I am ok. Just need a week or two to get back on my feet."
View this post on Instagram
It was first reported that something was wrong when Leno abruptly cancelled his appearance at a conference in Las Vegas on November 13.
"His family was not able to provide us very many details, but there was a very serious medical emergency that is preventing Jay from traveling," an email to attendees of the Financial Brand Forum said. "All we know is that he is alive, so our prayers go out to him and his family tonight."
Initially fans speculated the "serious medical emergency" was related to Leno's cholesterol as he has previously spoken up about having high cholesterol, calling it a "time bomb."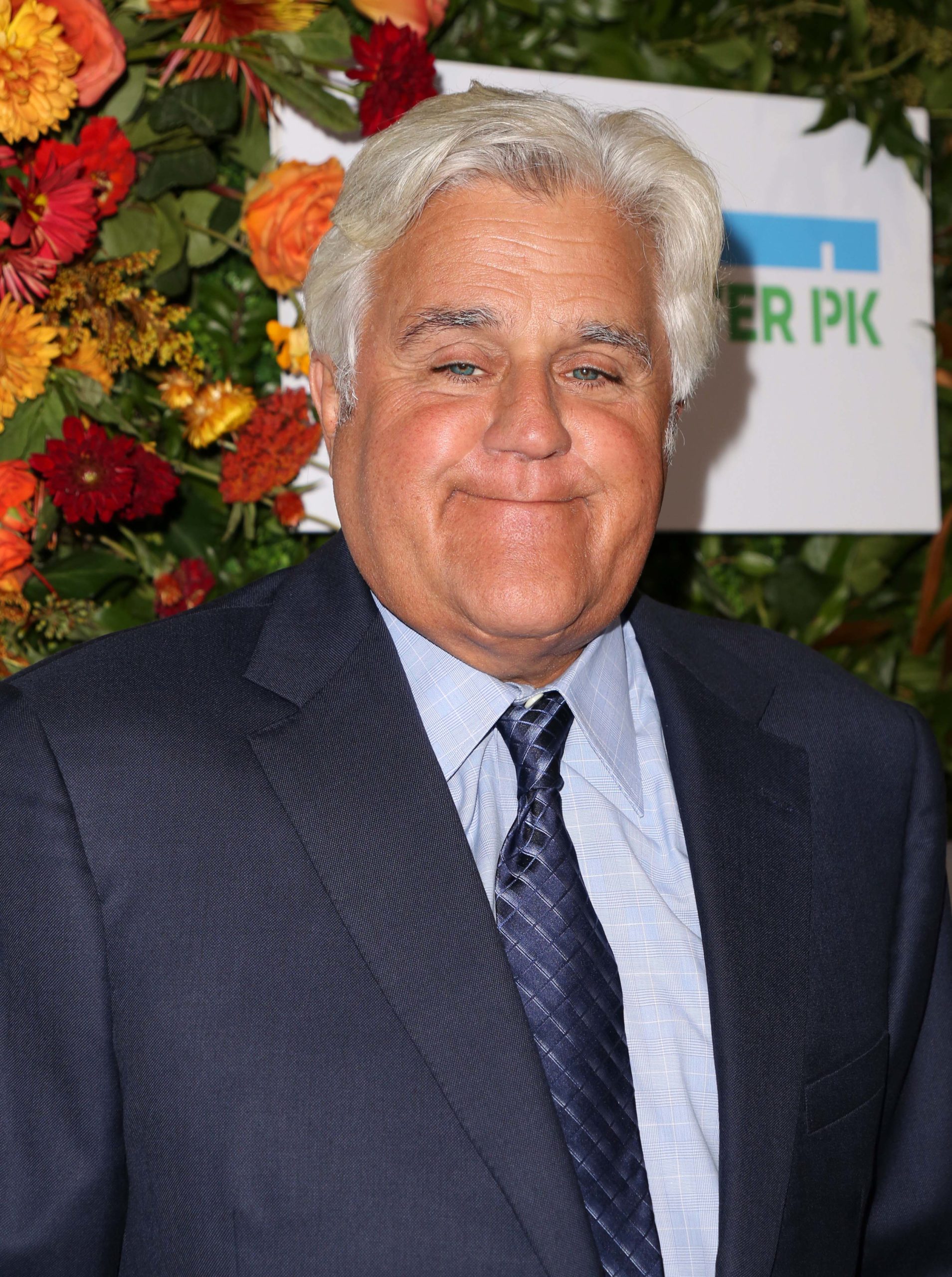 Leno, who is known for his personal collection of classic cars, was at the Los Angeles garage where he stores most of them when one of the cars either caught fire or exploded.
Although he was completely caught off guard and left seriously injured, the flames did not penetrate his eye or ear.
At the time his current condition remains unclear, though as stated to Variety, he hopes to be back to himself in about a week or two.
Please join me in sending your thoughts and prayers to Jay Leno as he recovers from a terrible accident.