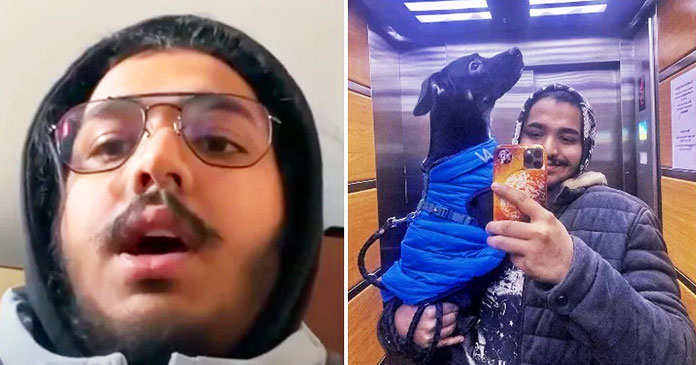 Indian Student Refuses to leave Ukraine Without His Pet Dog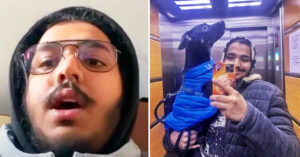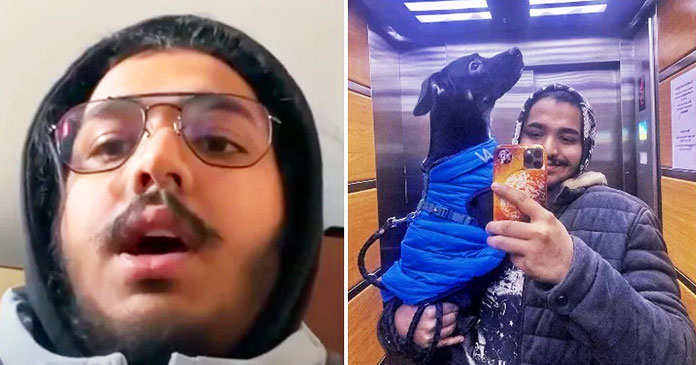 "If my dog can't, I won't either" these are the words of a student from India who refused to leave war-torn Ukraine without his pet dog.
No sooner did Russia attack Ukraine, different countries started evacuating their people from Ukraine. India is no different and as it started the operation to protect its nationals, an engineering student is adamant not to leave the country. He has a special demand.
Rishabh Kaushik is a third-year student of software engineering at the Kharkiv National University of Radio Electronics in east Ukraine. He said that he had tried hard to get the necessary clearances for his pets so that he could fly out with him to India.
He said that despite everything, he could not get approval. So he decided that if his dog could not leave, he too would not. He further said that there was a risk in staying there but he could not abandon him. He said who would look after him if he was gone.
Rishabh Kaushik who is 21 years old adopted Maliboo from a local resident who rescued the puppy from the streets. He said that he was in Kharkiv but fortunately he decided to leave for Kyiv with Maliboo only a day before the Russian invasion.
He even posted a video where he says that he reached out to the government's Animal Quarantine and Certification Service (AQCS) in Delhi, India, and also the Indian embassy in Ukraine but there was no positive response.
Currently, he is in a bunker in Kyiv. He said that he would have been in India if the Indian Government had given him the required NOC(no objection certificate) as per the laws.
Such a dedication toward the pet even during the difficult times is what we call love. We salute Rishabh for his decision to stay back with his pet. We wish that he would soon reach India with his pet. We pray for their safety as well as peace in Ukraine.