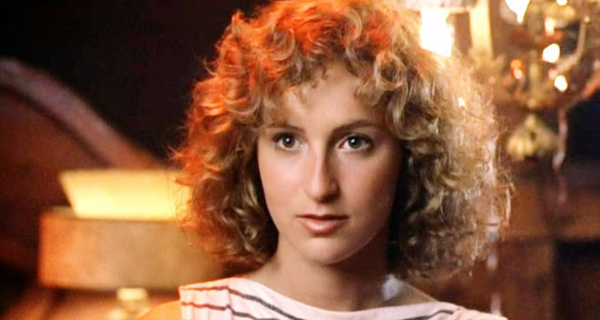 HOW LOOK AND WHERE IS DIRTY DANCING STAR JENNIFER GREY NOW?
Jennifer Grey, the star of "Dirty Dancing," has had an interesting journey in her career and personal life.
After the success of "Dirty Dancing," Jennifer's acting career slowed down by the 1990s. However, she still had some notable roles, including playing Rachel's friend Mindy in "Friends" and making a guest appearance on "House."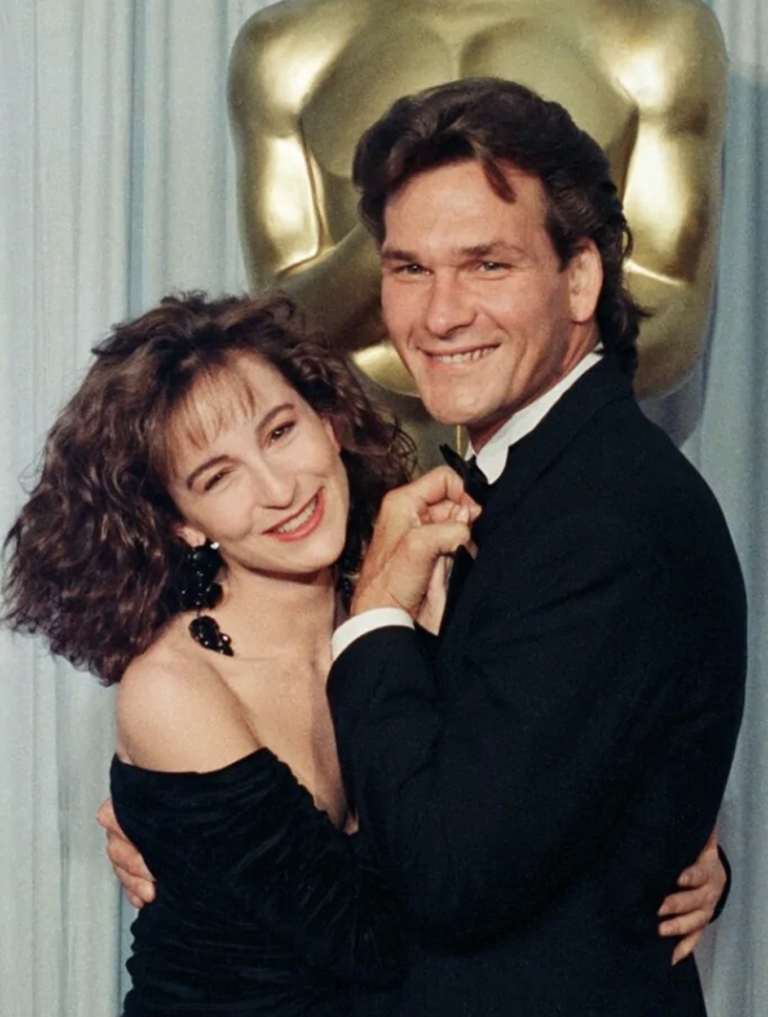 In 2010, she won the US series "Dancing With The Stars" when she was partnered with professional dancer Derek Hough. She also filled in for Len Goodman as a guest judge on "Strictly Come Dancing."
Jennifer comes from a famous family. Her father, Joel Grey, has won Academy, Golden Globe, BAFTA, and Tony Awards for his role as the Master of Ceremonies in the musical "Cabaret," which starred Liza Minnelli on Broadway and in the 1972 film adaptation.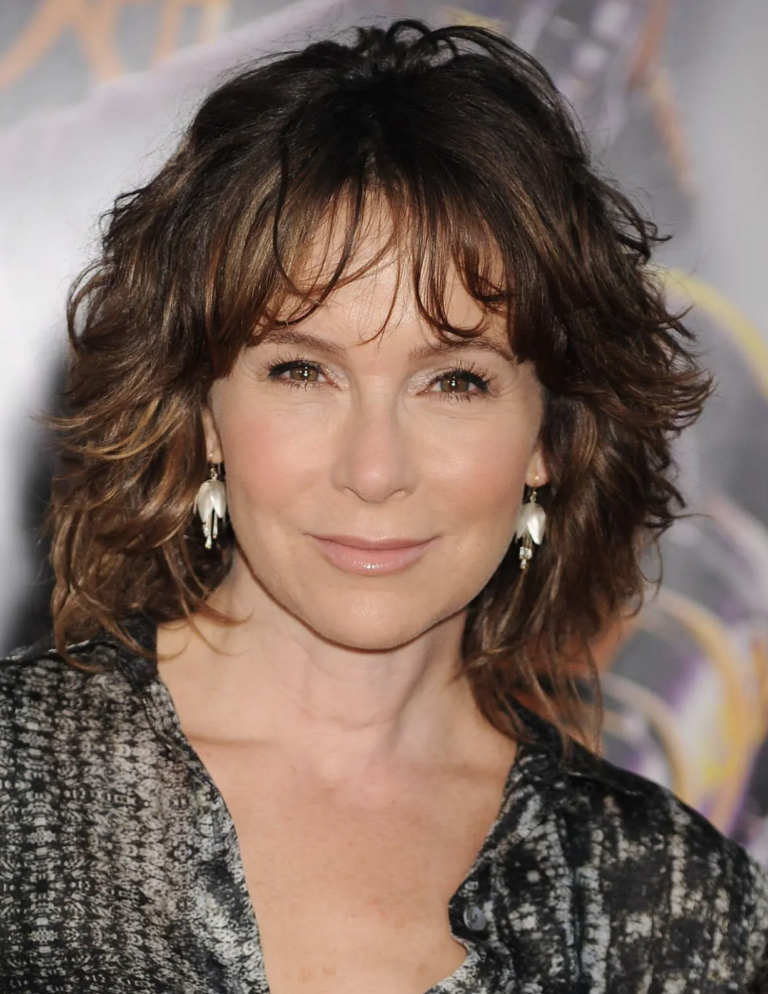 Jennifer Grey's appearance has changed over the years due to a controversial nose job she underwent in the early 1990s. She has credited the procedure with negatively impacting her career, as it drastically altered her face. In 2012, she expressed her regret, saying, "I went into the operating room a celebrity and came out anonymous. It was the nose job from hell. I'll always be this once-famous actress nobody recognizes because of a nose job."
As for her age, Jennifer Grey is currently 60 years old. It has been over 33 years since "Dirty Dancing" was released in 1987. She was 26 years old when she played the iconic character Baby Houseman in the film, earning her a Golden Globe Award nomination.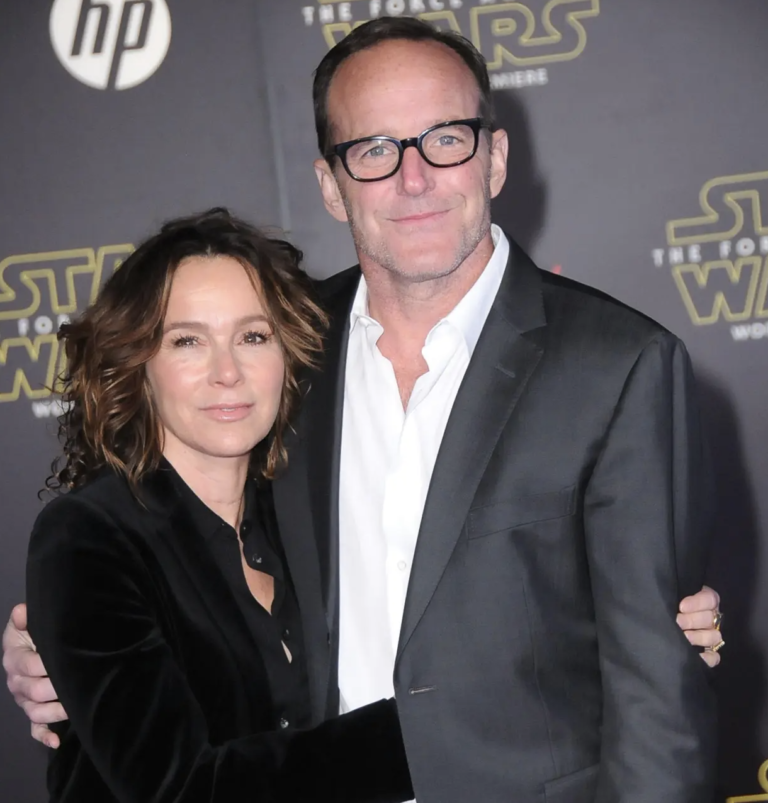 In her personal life, Jennifer has had high-profile relationships with Johnny Depp and her "Ferris Bueller's Day Off" co-star, Matthew Broderick. However, she is now married to actor Clark Gregg, known for his role as Agent Coulson in multiple Marvel Avengers films and in "Agents of Shield." They have a daughter named Stella together and got married in 2001.