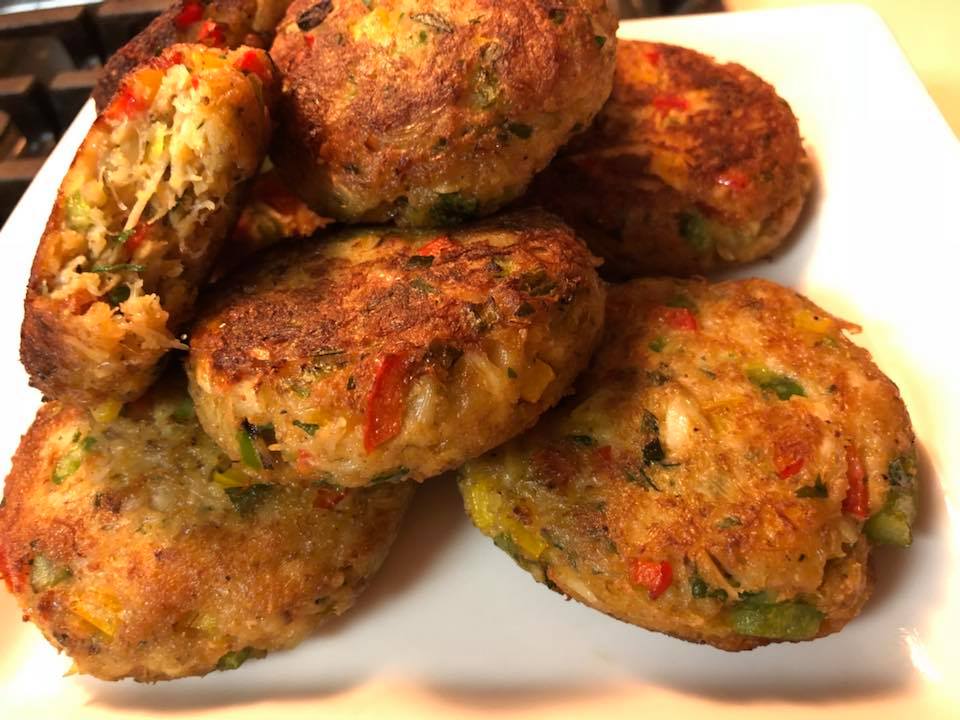 Garfish Patties
Ingredients
1 onion, chopped
1 bell pepper, chopped
3-4 cloves garlic, chopped
3 lbs Garfish meat
Salt and pepper to taste
1 packet of fish fry or a mixture of 1/3 cup flour and 1/3 cup yellow cornmeal seasoned with 1/2 teasppon each black pepper, salt, garlic powder, onion powder and paprika (optional)
Oil for frying
Directions
Grind garfish in meat grinder or food processor or scrape meat with spoon off bone.
Add the onion, bell pepper and garlic. Mix well and form into balls (golf ball size or larger if desired). If making coating from scratch, combine in a bowl the dry ingrediients.
Roll in the fish fry or seasoned corn meal coating and deep fry until golden brown.
Serve alone or with your favorite dipping sauce. Goes really great with crab or shrimp stew