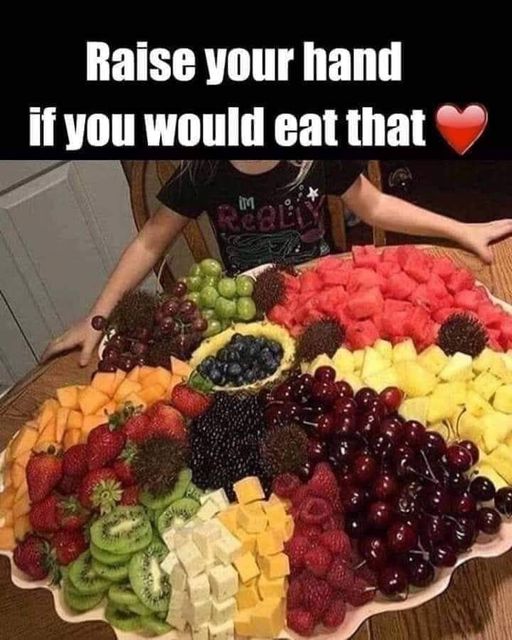 "…hmmm…but that's great ! Then it's avalanche… follow by "Very good! et "Name b… (Pep) in the wood it's a ball! etc, etc…a small fruit salad that didn't seem to have had an effect and everyone found themselves around the same hustle…until they did. There's more,… "Dorian on his blog" but why am I telling you this? "
Strawberrie or season fruits
°1-orange
°1-apple
°1-kiwi
°1-mango
°300 g cane sugar
°40 cl water
°1-orange (juice)
°1-orange peel
°0.5 lemon (juice)
°0. 5 lemon peel
°2 vanilla bean
°2 cinnamon sticks
°4 star anise or star anise
°4 cloves
Leave the water and sugar to boil. Adding all other ingredients also simmer about ten minutes.
2
Meanwhile, peel the fruit and chop it to your liking.
3
After the ten minutes have passed, let the syrup cool and pour it over the fruit.
4
Put everything in the fridge for a good hour, and serve chilled but not too much.
Enjoy !!!