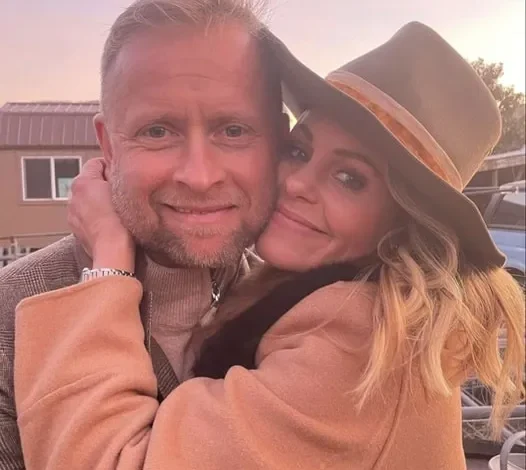 For some it may look 'not suitable', but to Candace Cameron Bure, the pictures she shared with her husband seem fine
Candace Cameron Bure- a beloved actress, got viral on internet because of a comment.
She shared a picture with her husband, which seemed pretty normal, but what made headlines, was a comment regarding 'traditional marriage'.
It was June 22, 1996, when Candace Cameron Bure and Valeri Bure tied the knot, two years after falling in love, since their first date at a hockey game in 1994.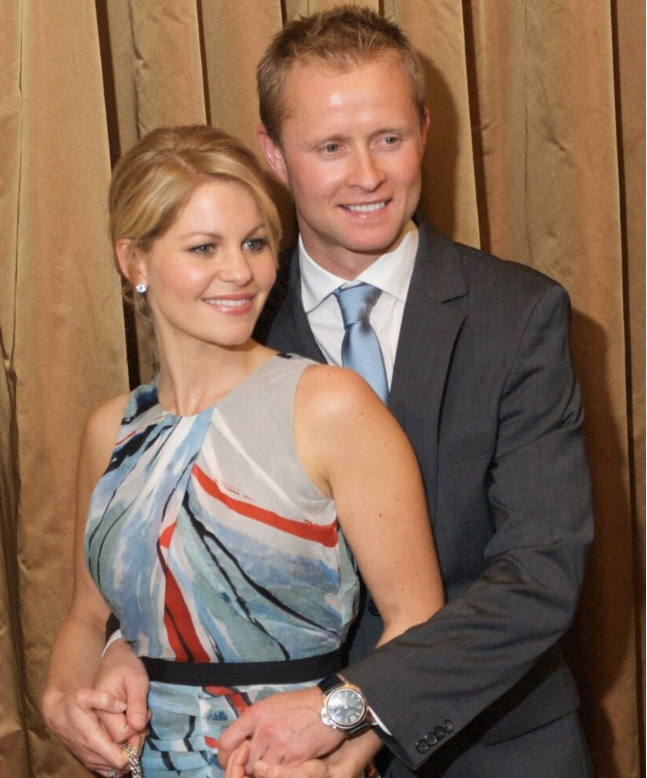 For the cute couple, years are just a number, since they still have the spark as in the beginning, even after 20 years of marriage.
Their marriage appeared to be full of joy and humor, as demonstrated by a story that Bure shared on Instagram, but however, some followers viewed the humor as "inappropriate," and the actress received a lot of flak.Additionally, Bure remained steadfast in the face of criticism.
Instead, she went for broke and shared the image on her Instagram. Two images of her and her husband expressing the "sweet and spicy" nature of their love were posted by the woman.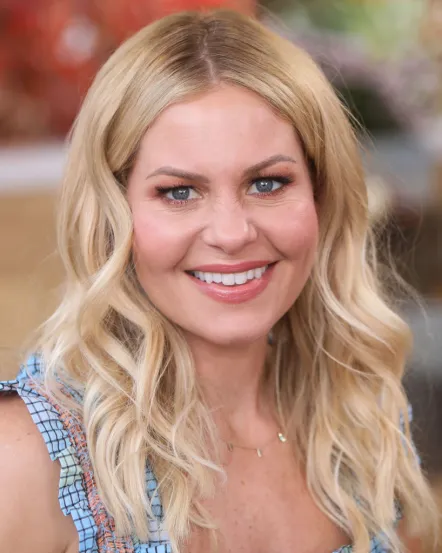 In the second image, Valerie is holding his wife by the shoulder and placing his hand on her chest.
She was told by fans that the picture was a little too 'racy' for her as her stature as a 'Christian celebrity.' But the actress had a response for those who were upset. She said, "Sorry if it offended you… I'm actually not sorry," she said while laughing in a follow-up video shared on her Instagram stories. "I'm glad that we have fun together after so many years."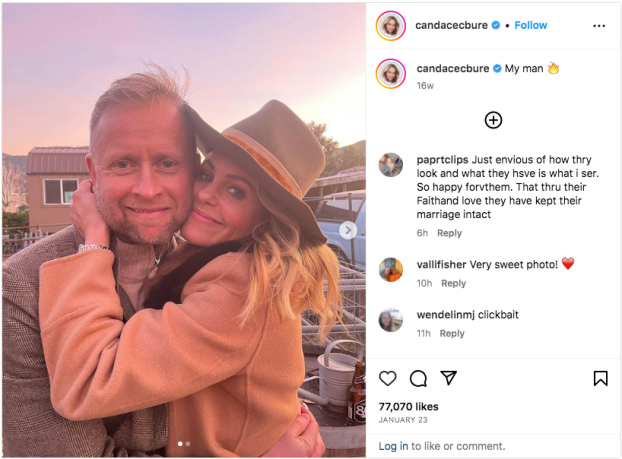 She mentioned that she was simply illustrating what a strong and totally healthy 24-year-long marriage looked like.
"It makes me laugh because it's my husband," she further explained in her follow-up Instagram story video. "He can touch me any time he wants and I hope he does."
What did you think about Cameron Candace Bure's relationship with her husband? Let us know in the comments below.