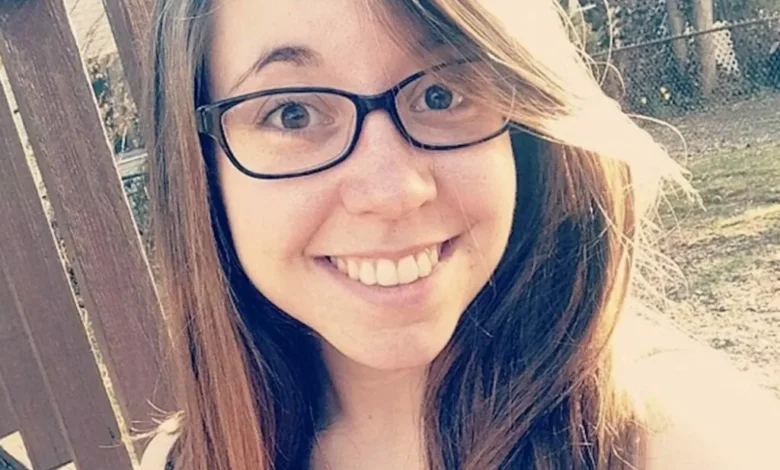 Don't Say These 12 Things to Makeup-Free Women
Makeup has always been a hot topic of conversation, and for many, it's a daily ritual. But not everyone feels the need to embrace the world of cosmetics. In a society that often puts a premium on makeup, makeup-free individuals can find themselves subjected to a barrage of comments and questions. If you're someone who prefers a bare face, you've probably heard these 12 things at some point in your life. Let's dive into why these comments can be bothersome and why makeup-free individuals should be celebrated for their choices.
1. "BUT YOU WOULD LOOK SO CUTE WITH A LITTLE INSERT MAKEUP ITEM HERE!"
This comment, although well-intentioned, implies that the natural look isn't cute. It's essential to recognize that makeup doesn't define a person's attractiveness. Confidence in one's natural beauty should be celebrated.
2. "YOUR EYES WOULD REALLY POP, YOU KNOW!"
Some people have naturally striking features without the need for makeup. Instead of assuming someone needs makeup to enhance their appearance, appreciate their unique beauty as it is.
3. "DID YOU JUST NEVER LEARN HOW TO? THAT'S SO SAD!"
This comment assumes that makeup application is a fundamental skill for everyone. Learning to apply makeup is a choice, and it's perfectly acceptable not to pursue it.
4. "MAKEUP ENHANCES A WOMAN'S NATURAL BEAUTY."
While makeup can enhance beauty for some, it's not a universal truth. Some individuals find their natural beauty more appealing and choose not to alter it with cosmetics.
5. "BUT REALLY, WHY DON'T YOU USE IT?"
Respecting an individual's choice not to wear makeup is as important as respecting their choice to wear it. Everyone has different preferences, and that should be celebrated.
6. "I COULDN'T LIVE WITHOUT MY ______; I DON'T KNOW HOW YOU DO IT!"
Just like some people can't imagine living without makeup, others have different priorities. It's about personal choices and what makes each person feel comfortable and confident.
7. "IT'LL MAKE YOU LOOK EXTRA NICE! I BET [YOUR S.O.'S NAME] WOULD LIKE IT!"
Implying that one needs makeup to be attractive to their significant other is unfair. Love and attraction are not determined by the presence or absence of cosmetics.
8. "I'LL DO YOUR MAKEUP. IT WON'T EVEN LOOK LIKE YOU'RE WEARING ANY, I PROMISE!"
Offering to do someone's makeup without their consent can be uncomfortable. Makeup-free individuals should have the freedom to decide when and if they want to experiment with cosmetics.
9. "IS IT SOME SORT OF STATEMENT?"
Choosing not to wear makeup doesn't necessarily signify a statement or a political stance. It's a personal choice, and it should be respected as such.
10. "SO DO YOU THINK I'M PATHETIC FOR BEING A SLAVE TO MY MAKEUP?"
Comparing makeup enthusiasts to "slaves" is neither fair nor accurate. People have different interests and hobbies, and makeup is just one of them.
11. "WHAT ARE YOU GOING TO DO WHEN YOU GET MARRIED?"
Marriage doesn't require a sudden transformation. If someone chooses not to wear makeup in their daily life, it's unlikely to change on their wedding day. The focus should be on the commitment, not cosmetics.
12. "WHAT WILL YOU DO IF YOU HAVE A DAUGHTER WHO WANTS TO LEARN HOW TO WEAR MAKEUP?"
Supporting a daughter's interests and choices is essential. Makeup-free individuals can still provide guidance and information while emphasizing the importance of self-confidence and self-acceptance.
In conclusion, the decision to go makeup-free is a personal one and should be respected without judgment or criticism. Everyone should be free to make choices that align with their preferences and values. Let's celebrate diversity and recognize that beauty comes in many forms, including the natural beauty of makeup-free individuals.