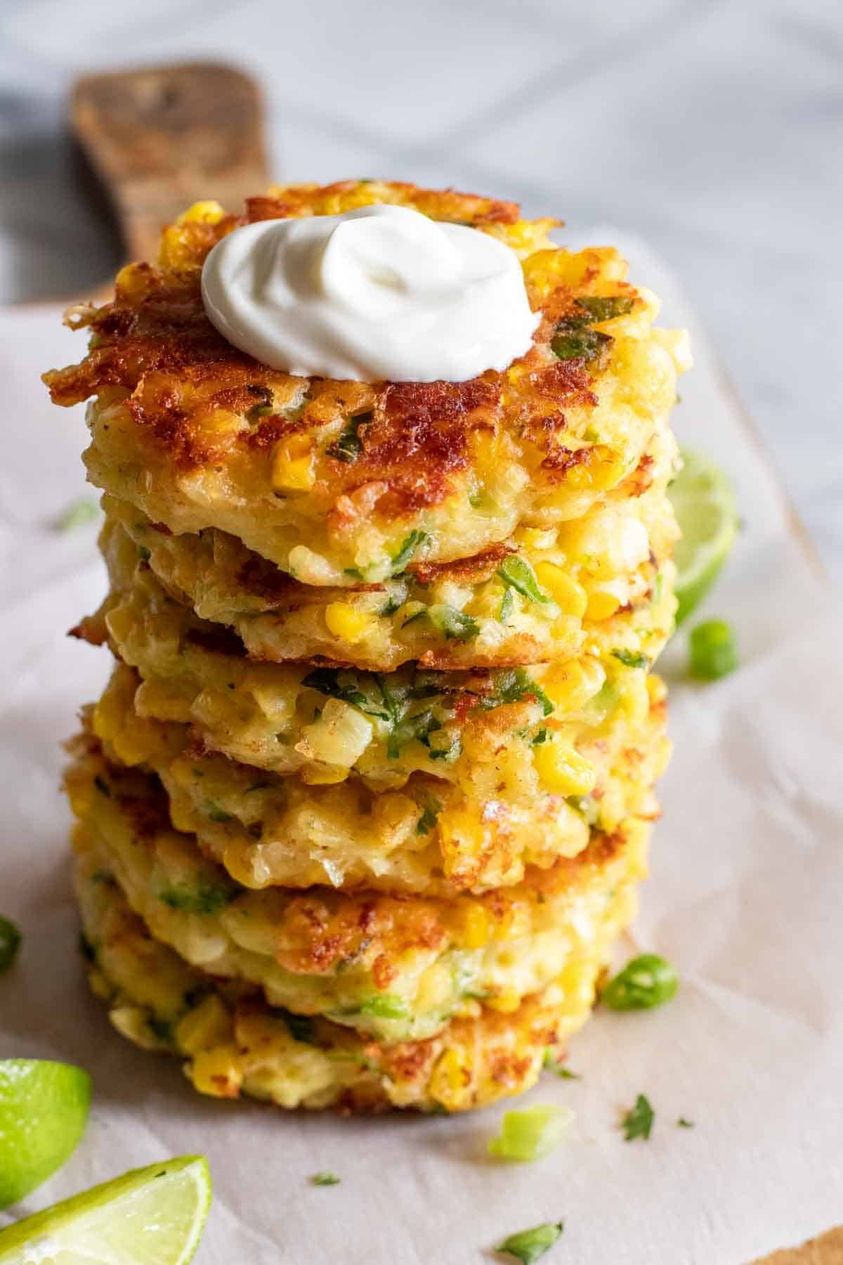 This fruit chicken salad recipe is the perfect marriage between the sweetness of fruit and the acidity of Sealtest sour cream. The ideal recipe for your summer dinners!
° 750 mL (3 cups) cooked chicken, diced
° 284 mL (10 oz) canned tangerine wedges, drained
° 250 mL chop pineapple
° 175 mL (¾ cup) celery, sliced
° 175 mL (¾ cup) red grapes, halved
° 1 green onion, sliced
° 175 mL (¾ cup) Sealtest 14% sour cream
° 60 mL (¼ cup) mayonnaise
° 2 mL (½ tsp) fresh ginger, grated
In a large bowl, combine the chicken, tangerines, pineapple, celery, grapes and green onion.
In a small bowl, combine sour cream, mayonnaise and ginger until smooth. Add the sauce to the chicken mixture and mix gently. Place in the refrigerator before serving.
Enjoy !!!