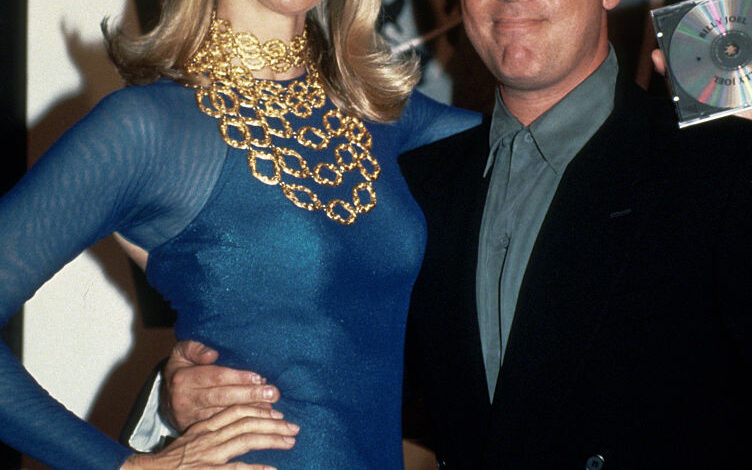 Christie Brinkley isn't aging a bit: Inside her dramatic life
Superstar model Christie and singer-songwriter Billy Joel met in 1983 on the Island of St Barts in the Caribbean. He was five years her senior.
They fell madly in love, and the Grammy-winning artist reportedly wrote the hit song "Uptown Girl" for Christie. Two years later, the celebrity couple tied the knot on a yacht on the Hudson River in front of 200 guests.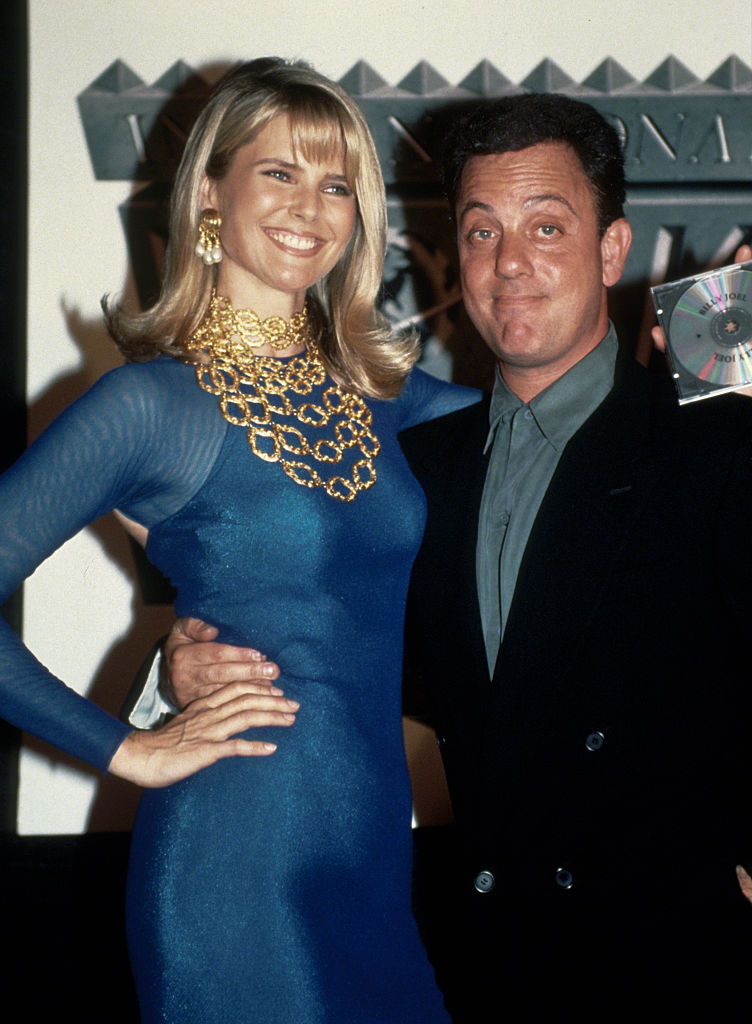 Christie's close family attended the wedding, but some more well-known guests, such as the artist Paul Simon and members of the band Stray Cats, were also present.
The two superstars stayed together until 1994 and had one daughter, Alexa Ray Joel, born December 29, 1985. Alexa's middle name is a blink to Ray Charles, one of Billy Joel's musical idols.
Even though Christie and Billy Joel went separate ways, their marriage between the uptown girl and the piano man is still iconic and they remain close friends.
"We had Alexa together and we knew that was going to bind us together for life so we wanted to make our divorce work," Christie said in The Wendy Williams Show and added:
"Of course as you're going through it, you know, you can get a little bit raw, but you cannot find him saying a bad word about me or me saying a bad word about him, no matter what happens."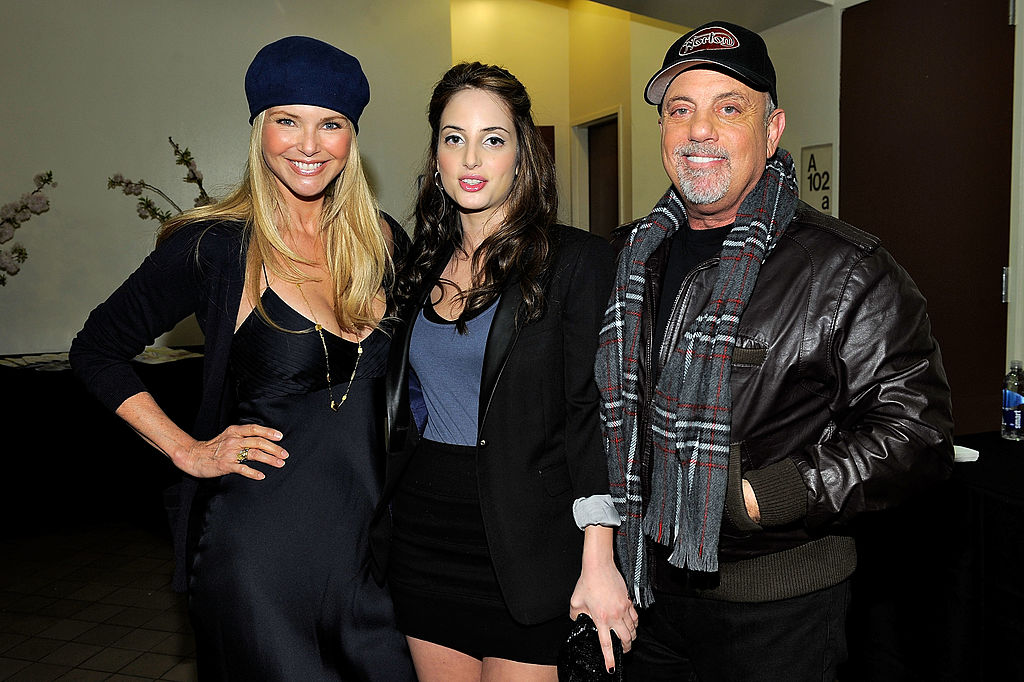 But her union with Peter Cook ended up in a messy divorce and custody battle. In 2006, the couple declared that they were going to separate.
The split ended in a bitter battle in the Long Island courthouse, closely monitored by the TV news and every New York tabloid.
A lot of details emerged. For example, Cook had an affair with a teenager come to light. In 2004, Cook had met a woman named Diana Bianchi in a local toy store when he was buying gifts for his kids. Diana was fresh out of high school, and Cook made a pass at her.
He hired her as an assistant at his firm, and they began a months-long affair. Christie's husband paid his 18-year-old assistant $300,000 to keep quiet and bought her a lot of expensive gifts.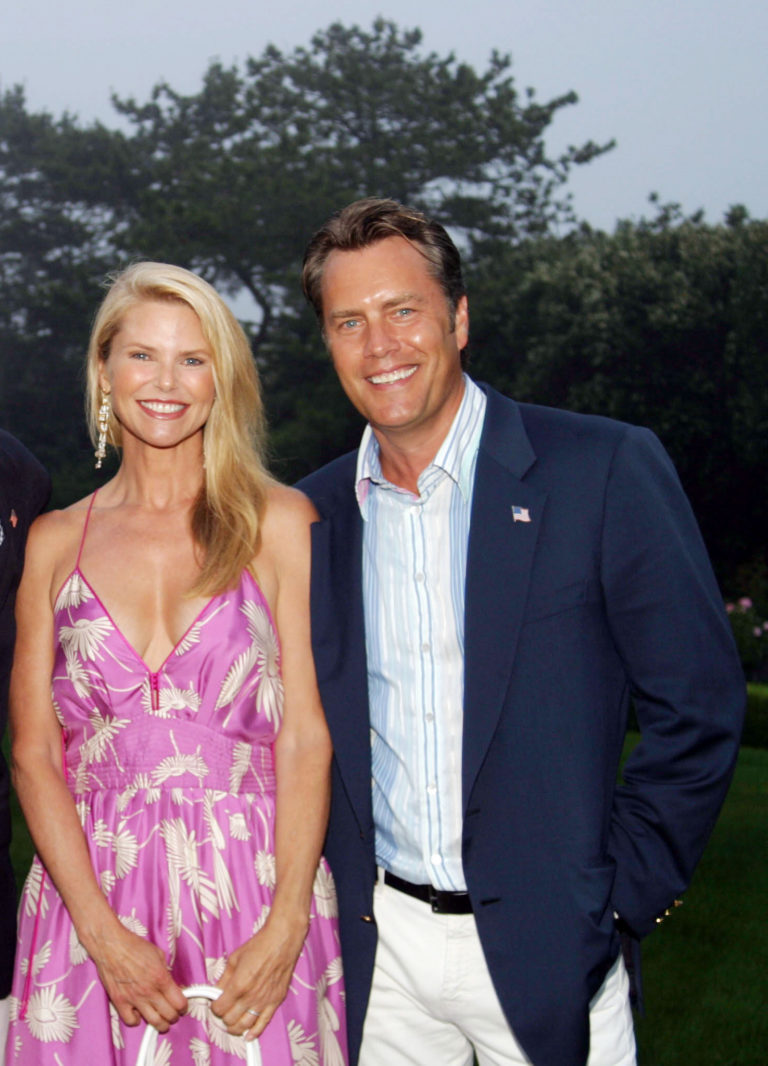 Christie found out when Bianchi's stepfather, a police officer, confronted her. Cook "begged for forgiveness" but the fashion model and mother of three was "in payback mode," according to Los Angeles Times.
In 2008, Christie and Cook reached a divorce settlement. Just months before it became public, Cook did an interview with Barbara Walters where he explained his view on the marriage.
Basically, he blamed Christie.
"I wanted a little acknowledgment, a little attention, a little thank-you every now and then for my efforts, for the amount of time I took to care for her and my family, for the wealth I was building…," he said.
According to the divorce settlement, Christie gained full custody of the children and the couple's properties. Cook had a financial payment of $2.1 million and "parenting time."
"I din't want this trial. It's humiliating for all of us," Christie said.
"I lived like a gypsy my whole life and this wasn't supposed to be my house for this long – it was a holding station – but then it turned into this amazing place to raise a family," she says.
The National Lampoon's Vacation star often shares pictures of her home, the beautiful surroundings, and when her kids come for a visit.
Plastic surgery
As you can imagine, she's a very active 68-year-old.
"I like to exercise so I am always able to move and go with the flow, and I like to eat foods that are healthy so I am fueling my body and I must say, usually I am the one still going when people younger than me are fading!" she said in an interview with Hello Magazine.