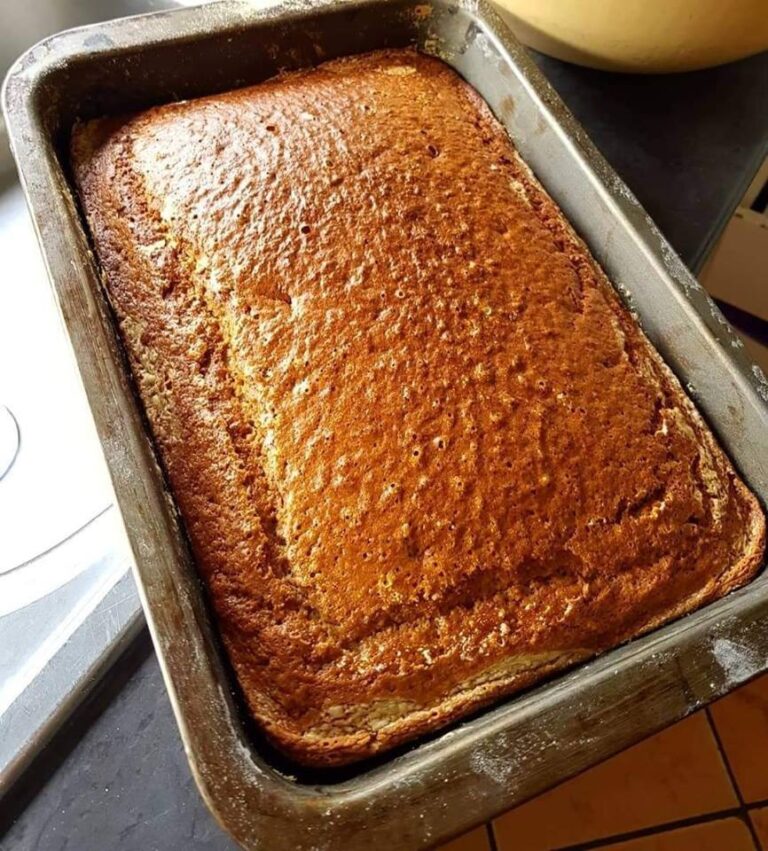 BEAUTIFUL, MOIST CINNAMON RAISIN BREAD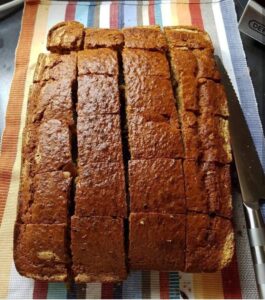 2cups of bread flour
1/2 cup of brown sugar
1 tsp salt
2tsp baking powder
1.5 tsp baking soda
Hand full raisins
1 tsp cinnamon
2 eggs
1cup milk
1/2 cup oil
1cup hot water
2 tsp vanilla essence.
Mix all dry ingredients. Add all wet ingredients except hot water. Once all is mixed well, add hot water, mix, place in prepared bread pan. Into oven at 180 for 35-40 min depending on ur oven. Enjoy with ur choice of hot beverage.
Source: abdolhabifoods.co