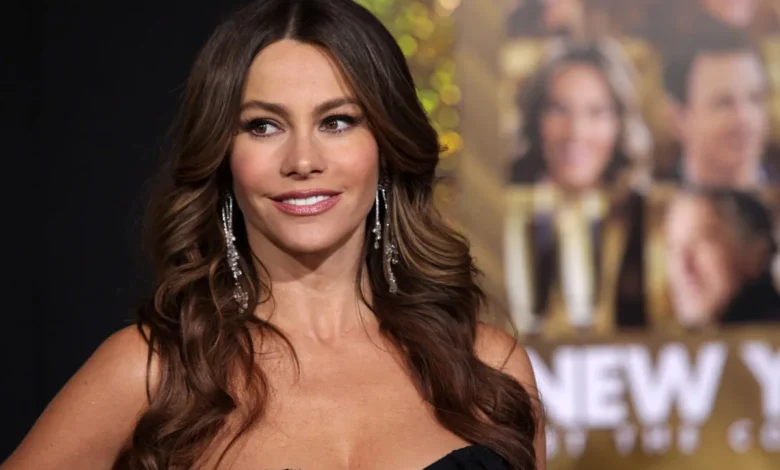 After making yet another joke about Sofia Vergara being single, Howie Mandel faces backlash.
In a recent episode of America's Got Talent, on September 13, 2023, Sofia Vergara found herself in the spotlight during a unique lie-detector segment. The judges seized the opportunity to have some fun as Sofia sat in an unconventional chair resembling a stack of tater tots, complete with a heated "tot seat."
Terry Crews introduced this quirky chair, and Simon Cowell playfully offered Sofia's participation when Crews asked if any of the judges were willing. What followed was a series of questions, including an unexpected one from Howie Mandel.
Mandel inquired if Sofia had any romantic interests among the audience, a reference to her recent single status after nearly a decade. To everyone's surprise, Sofia chose not to answer the question. Instead, she removed the arm cuff from the lie detector and returned to her seat at the judges' table.
This incident sparked significant online backlash against Howie Mandel, particularly since it came only a few weeks after a similar jest he made about Sofia's single status. The earlier incident occurred when 12-year-old mentalist and ventriloquist Brynn Cummings was searching for an eligible bachelor for her puppet.
After the puppet flirted with both Mandel and Heidi Klum, Mandel chimed in with advice, saying, "If you're looking for eligible bachelors, you should've talked to Sofía because she's in the market right now." While Sofia Vergara seemed to laugh along, her online fans didn't share the same sentiment.
In response to the backlash, Howie Mandel addressed the issue in an interview with Extra. While some online deemed the joke "too soon," Mandel disagreed. He stated, "I think as soon as you're available, it's never too soon. She's fresh, people." Mandel added that he wouldn't have made the comment if he knew it would offend her.
"People thought that was mean and insensitive. If you watched Sofía, she screamed after she came over to me and thought it was funny. She said, 'Yes,' so she's got a great sense of humor, and I wouldn't do anything to hurt a fellow — a friend first, and a fellow co-worker," he explained in his efforts to clarify the situation.
In the midst of this controversy, it's worth noting that Sofia Vergara and Joe Manganiello announced their divorce on July 17, 2023, after seven years of marriage. The divorce, filed by Joe, cited "irreconcilable differences," a common reason among celebrities. The couple's joint statement emphasized their mutual respect and asked for privacy during this phase of their lives.
With a prenuptial agreement in place, speculation arose that Joe wanted a divorce because Sofia didn't want to have children. A source revealed, "He really wanted to have a baby with her, and she wasn't interested, and it caused a rift." The pair initially met in May 2014 at a White House Correspondents' Dinner and tied the knot in November 2015, celebrating their love for over seven years. Sofia has one child from a previous relationship.