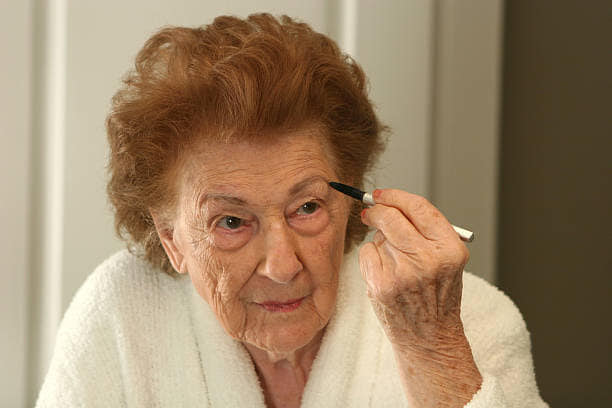 Admin please permit me to say this again here
Admin please permit me to say this again here.
Why are so many people here ashamed of how they look today? So many pictures that use these weird filters that smooth their skin out to make them look like kids and then you see their necks and say, Why use that?
We are all survivors of a time where very little emphasis on safety was used. We have seen and done many things other would be afraid of today and all of this gave us and made us the people we are today. Being able to grow old is not a right but a privalege that many didn't get to enjoy. I wouldn't want to change a thing in my life.
Be proud of who you are, show the scars, wrinkels and gray hair. Most people who make negative comments about it are the ones that haven't reached our age yet…maybe they will, maybe they won't but you have…
BE PROUD OF GROWING OLD! NO ONE SAID IT WOULD BE EASY AND OUR GENERATION SURVIVED MANY THINGS PEOPLE TODAY CAN'T EVEN IMAGINE!!
God bless you all, be safe and stay healthy and please, show yourselves as you really are, don't use those filters to make you someone you're not….. Have a great day.